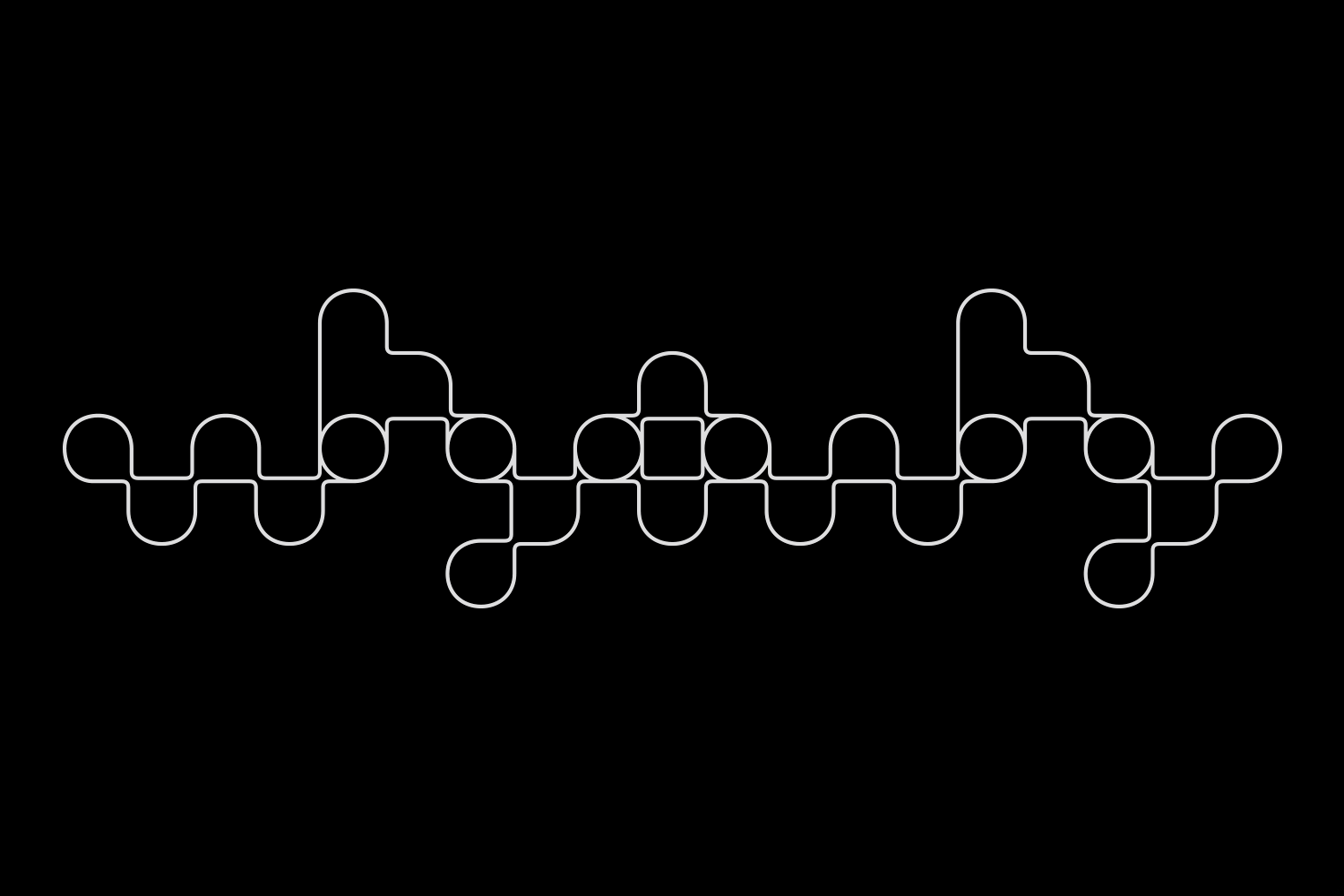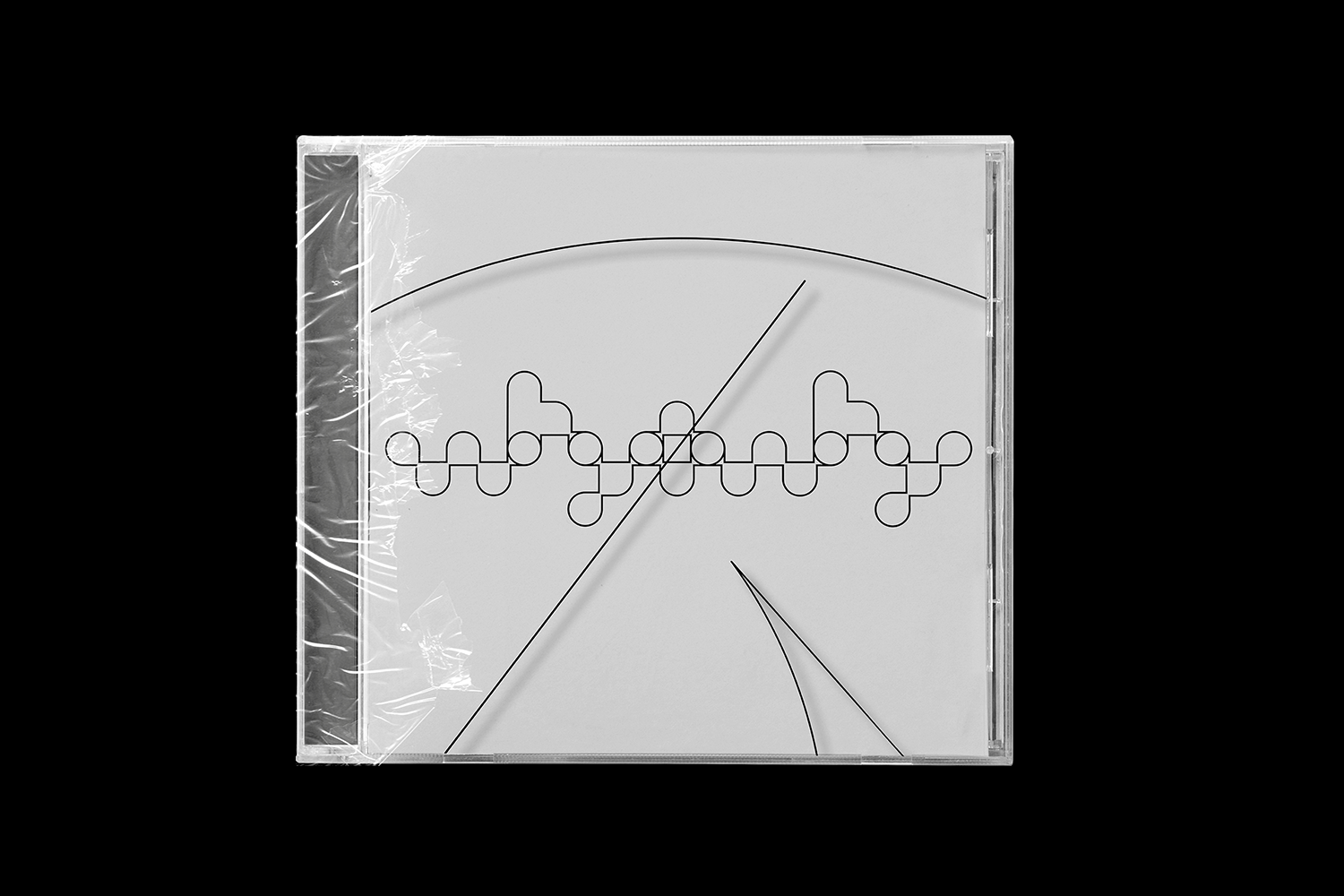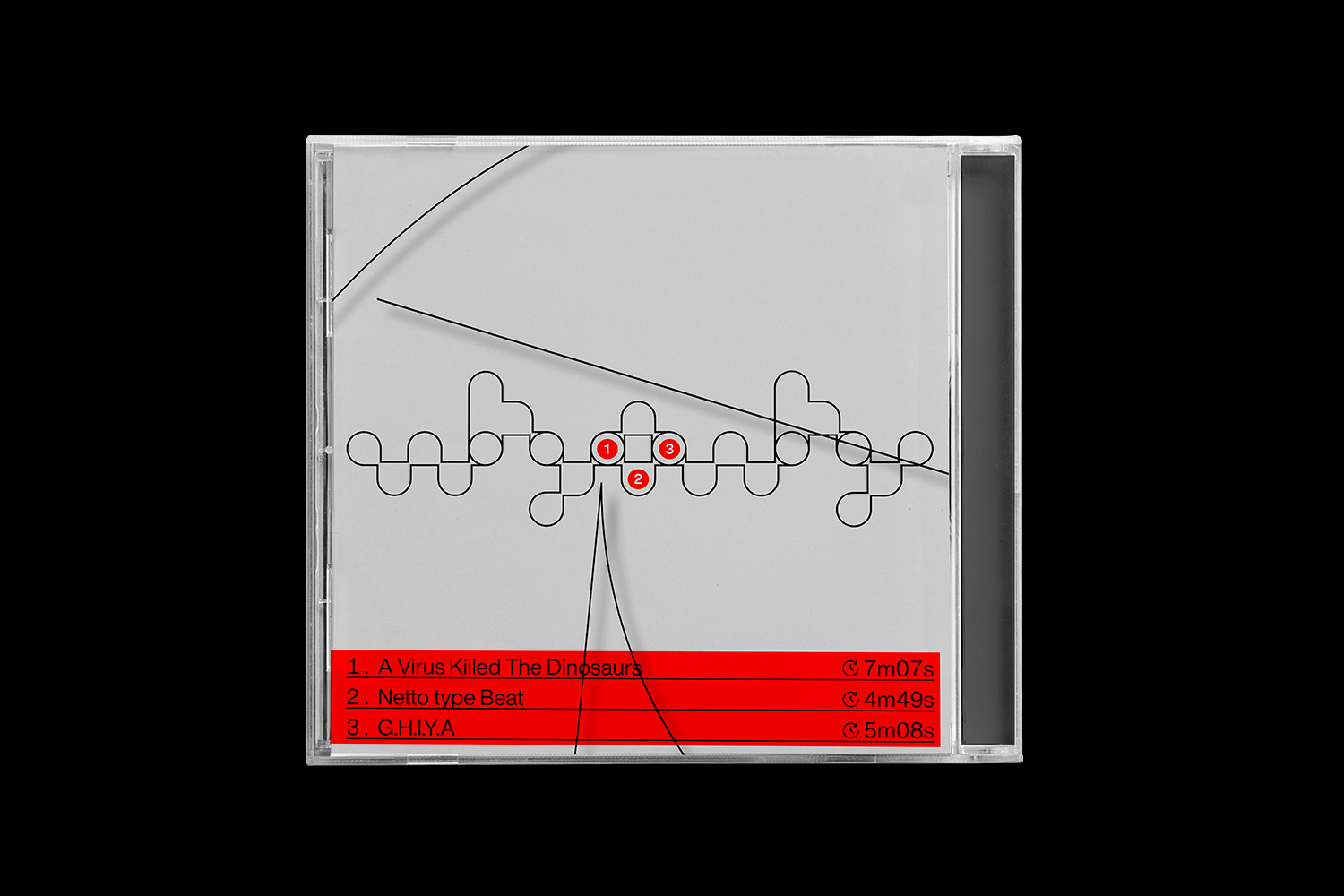 Visual identity for Copenhagen house collective whyowhy. Custom logotype and poster design.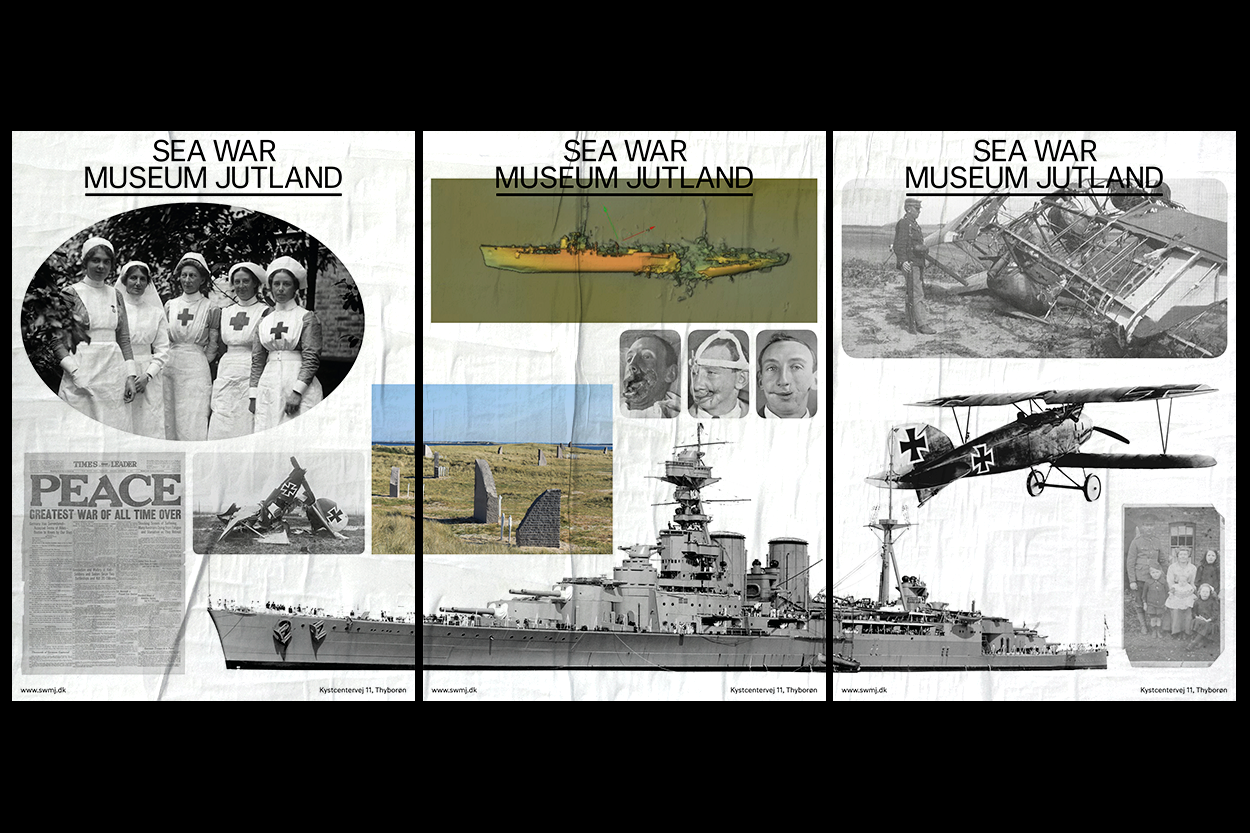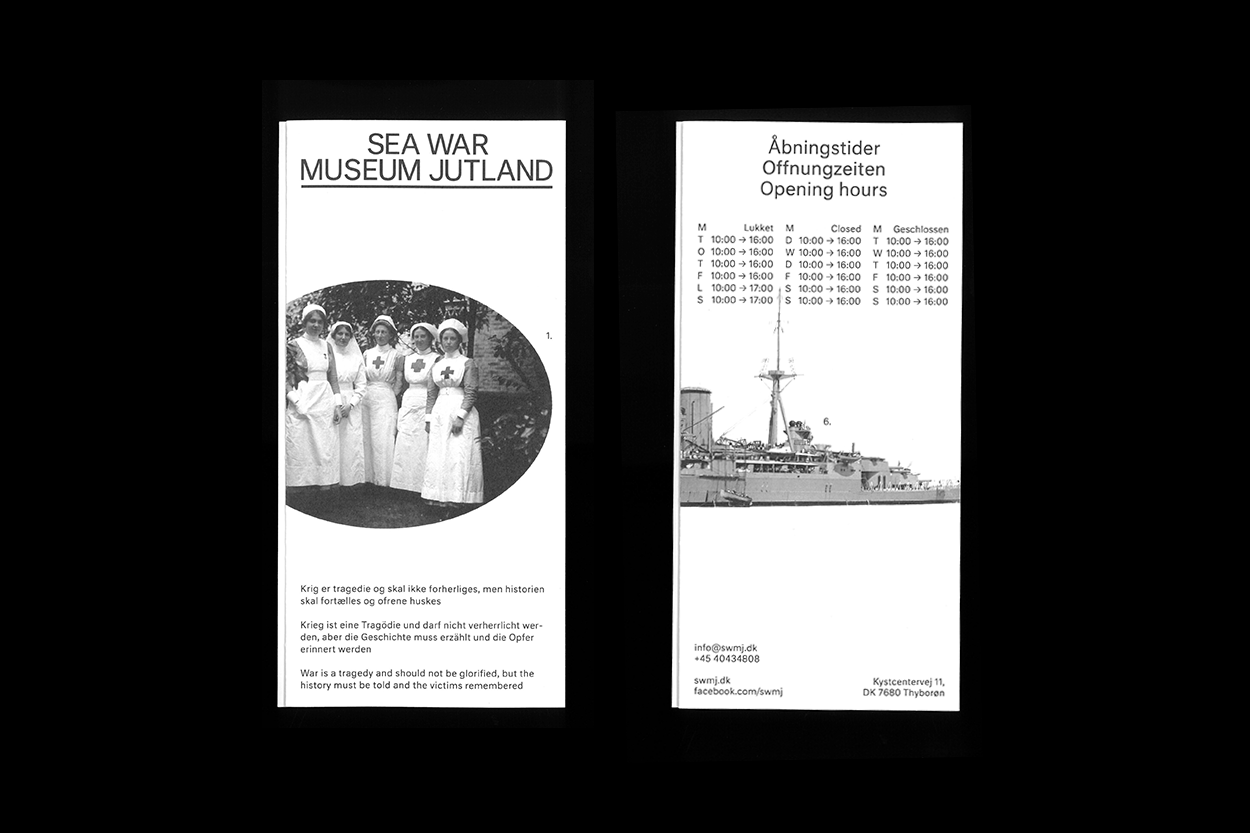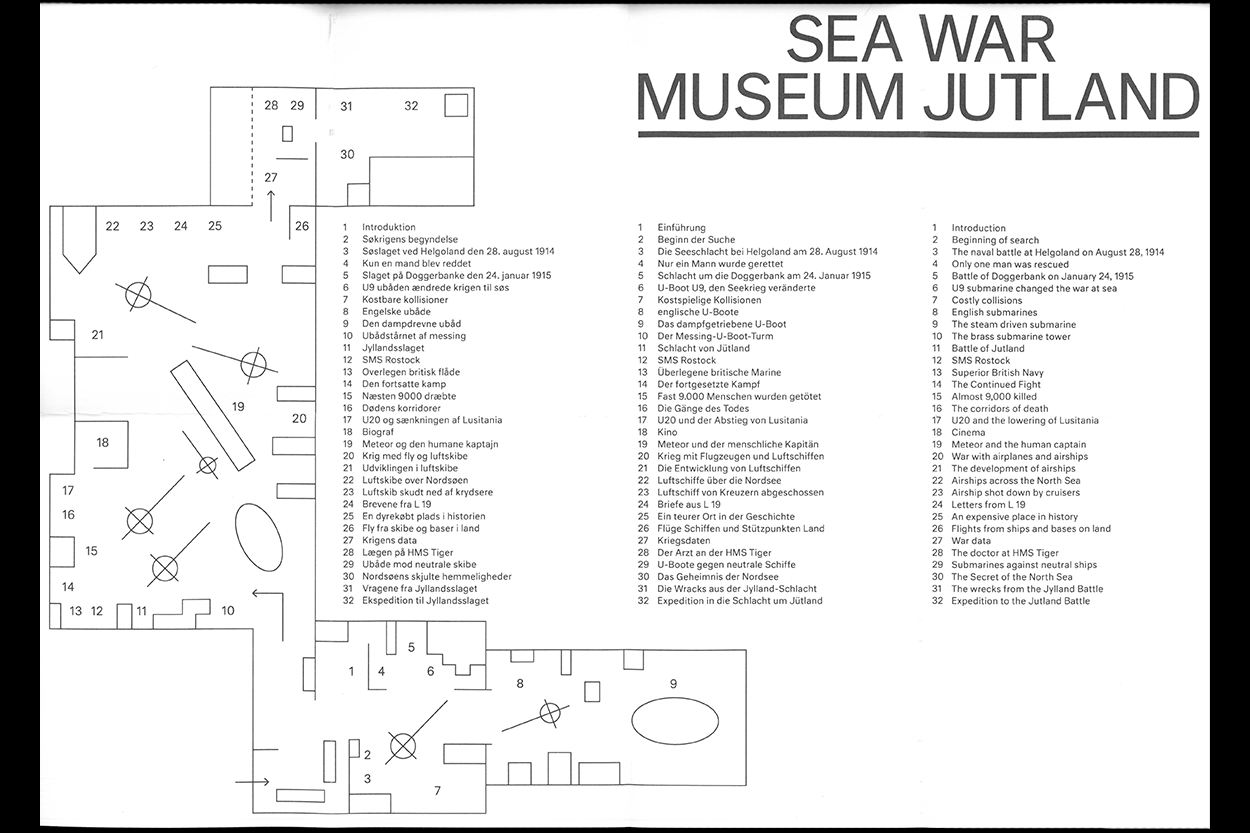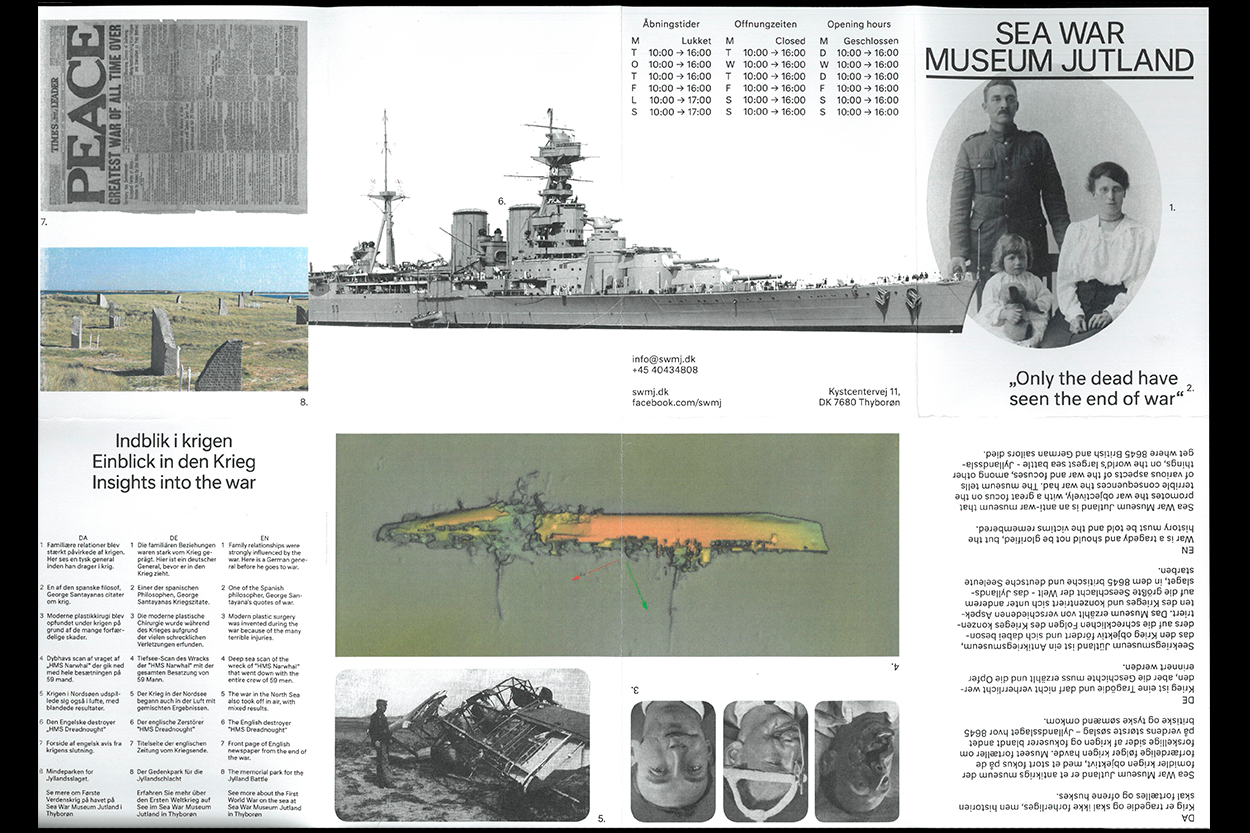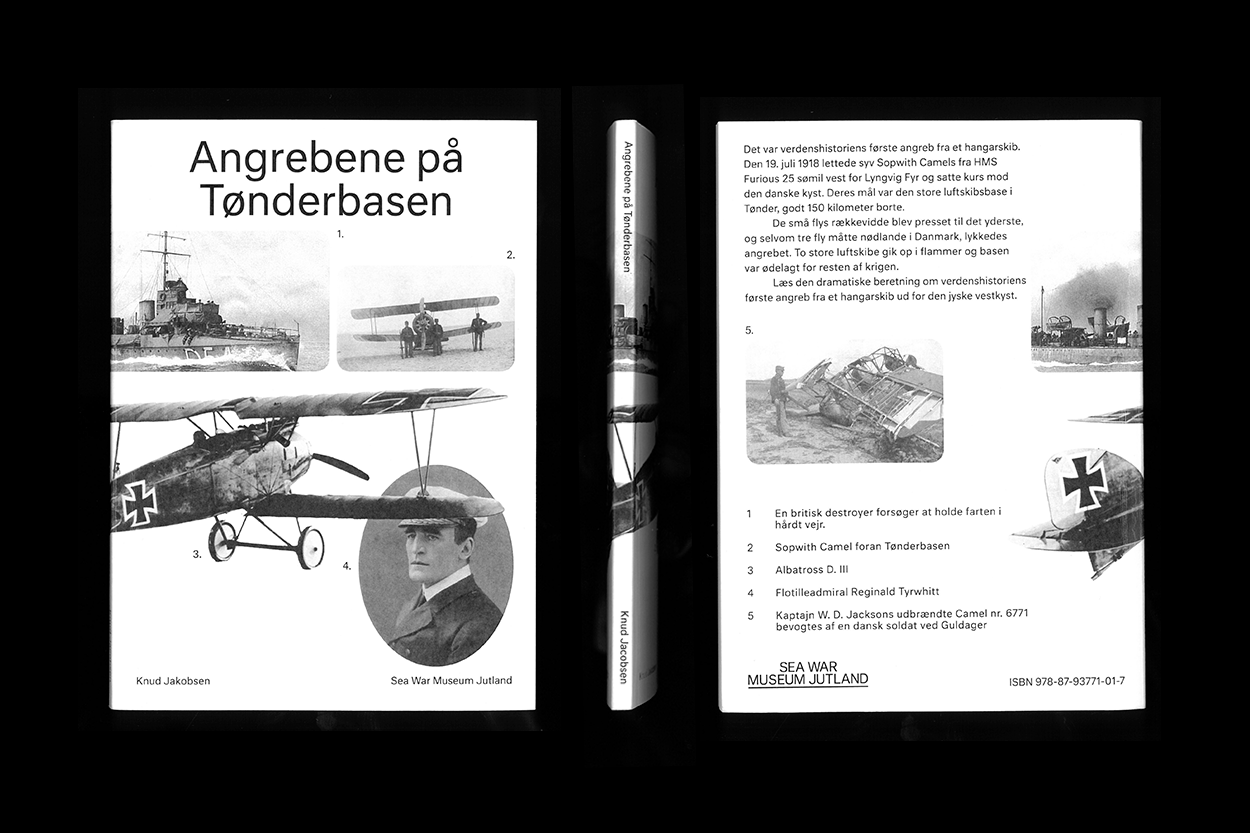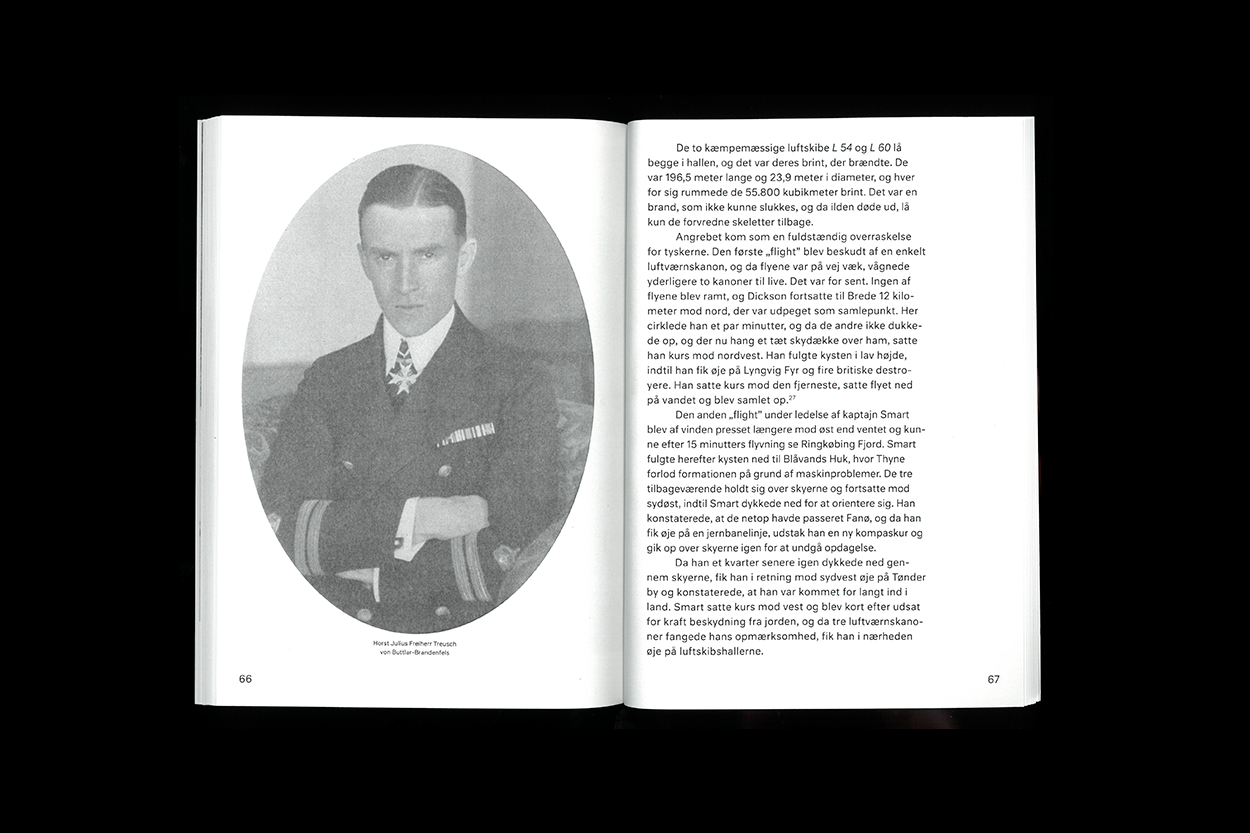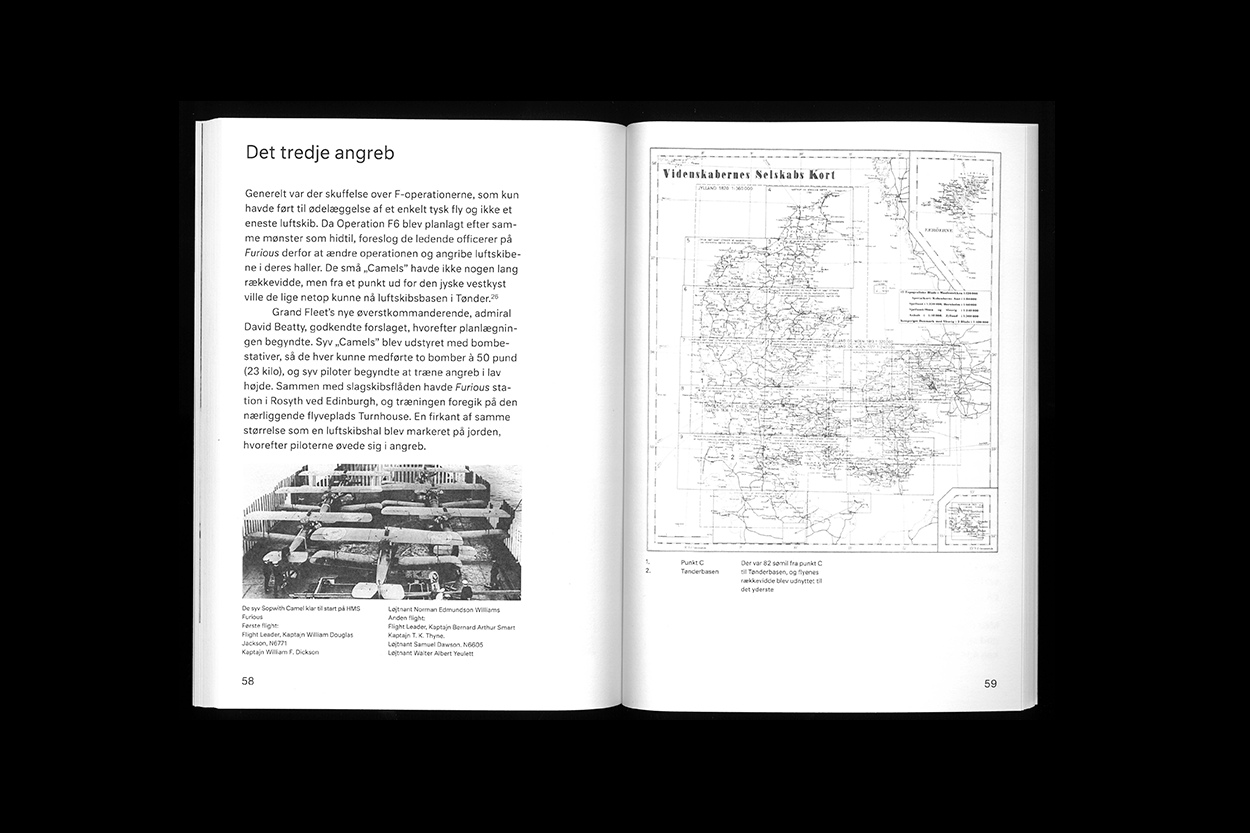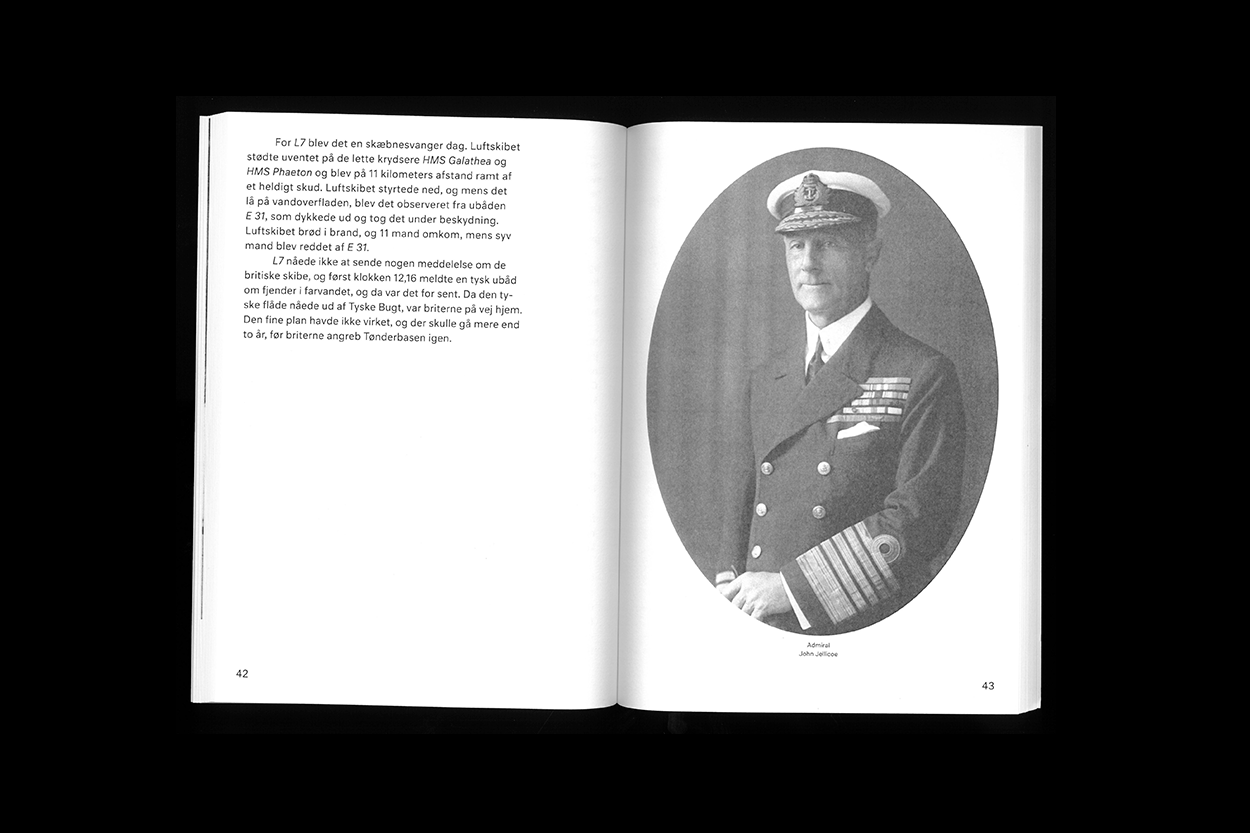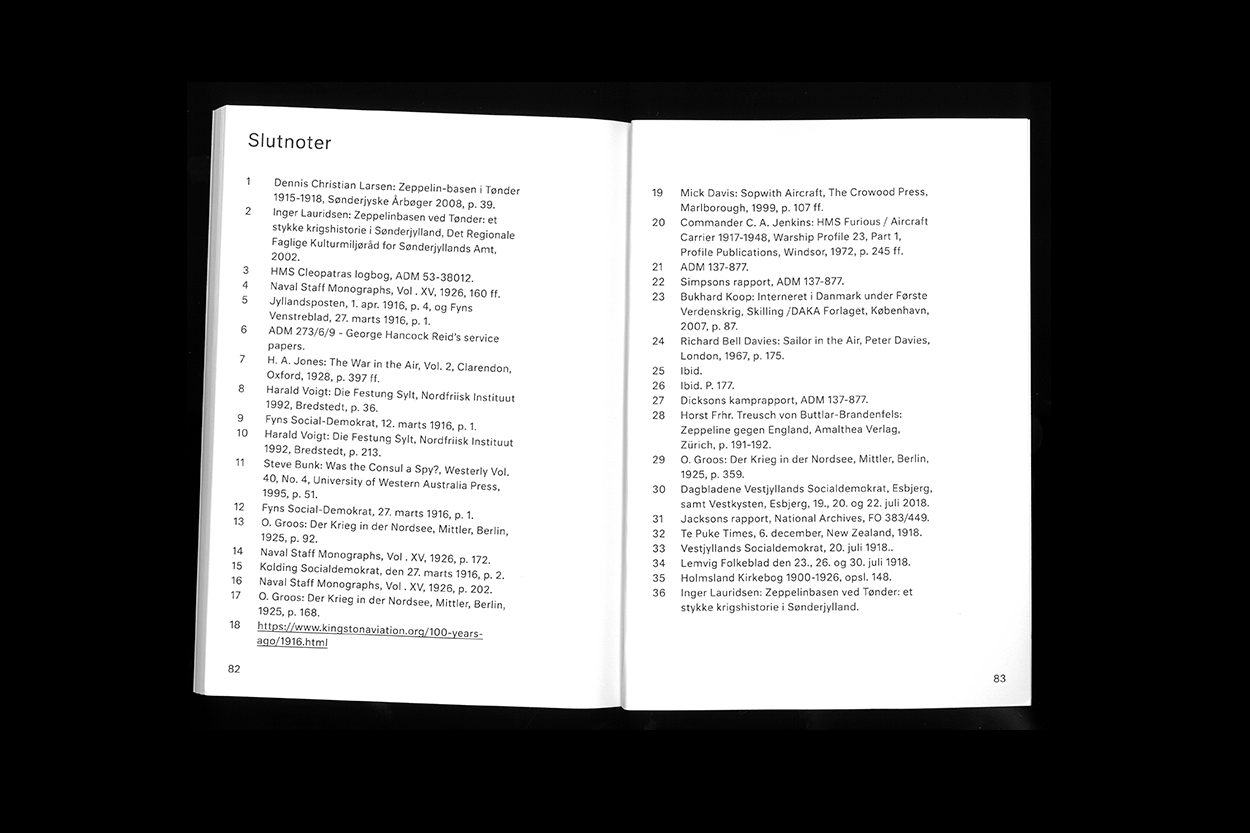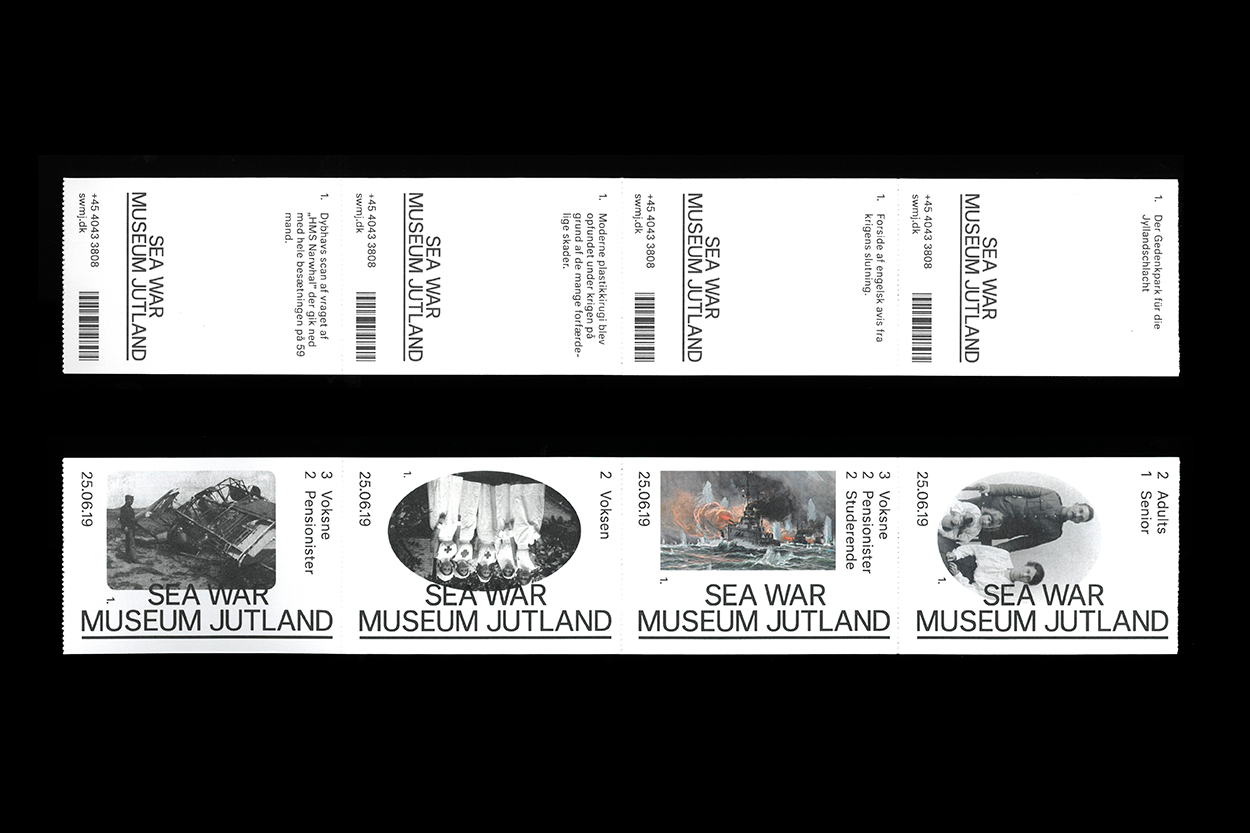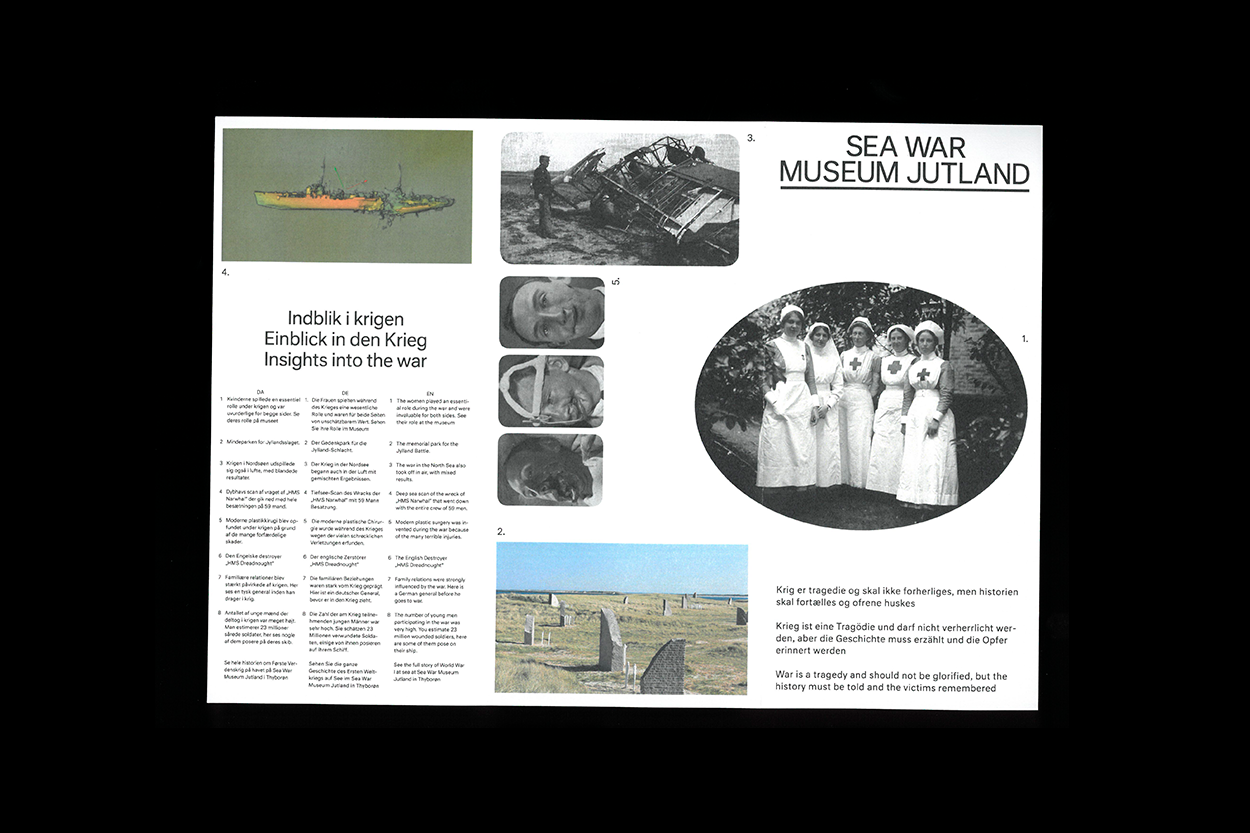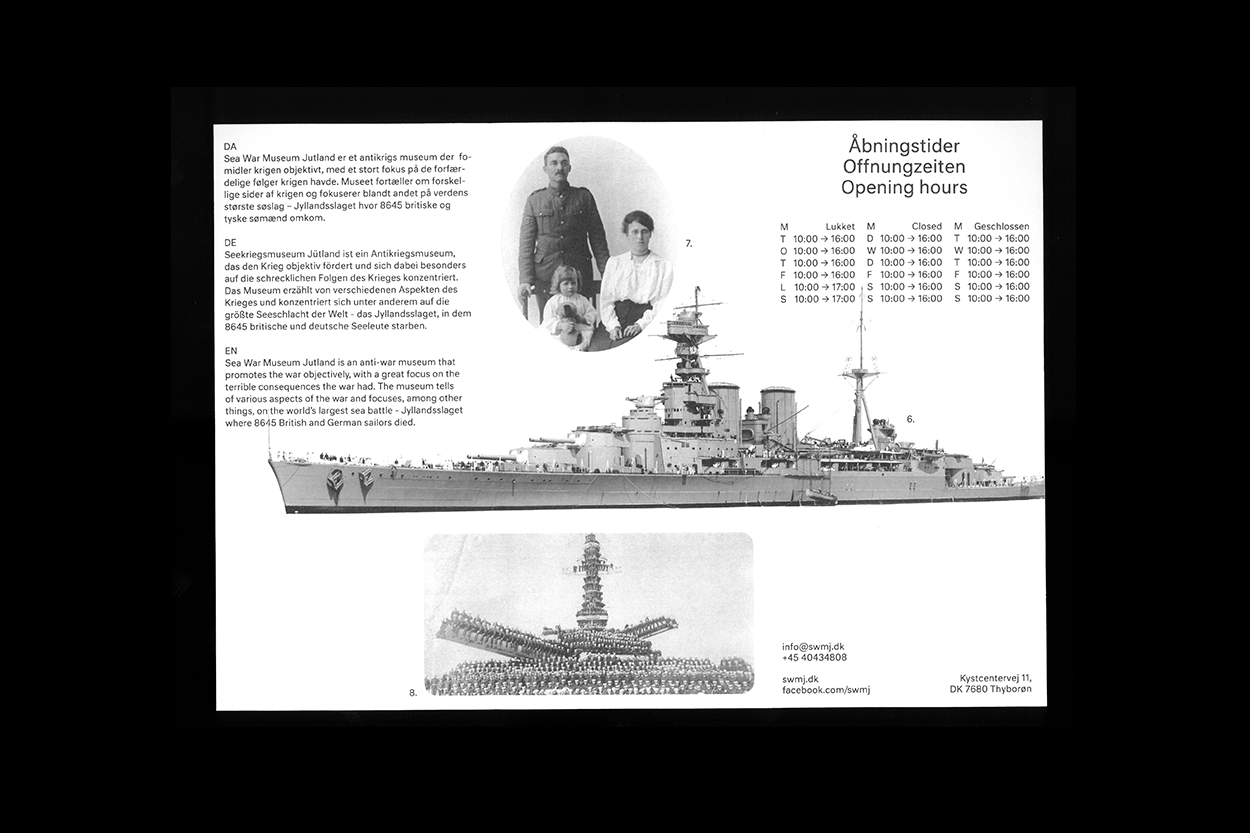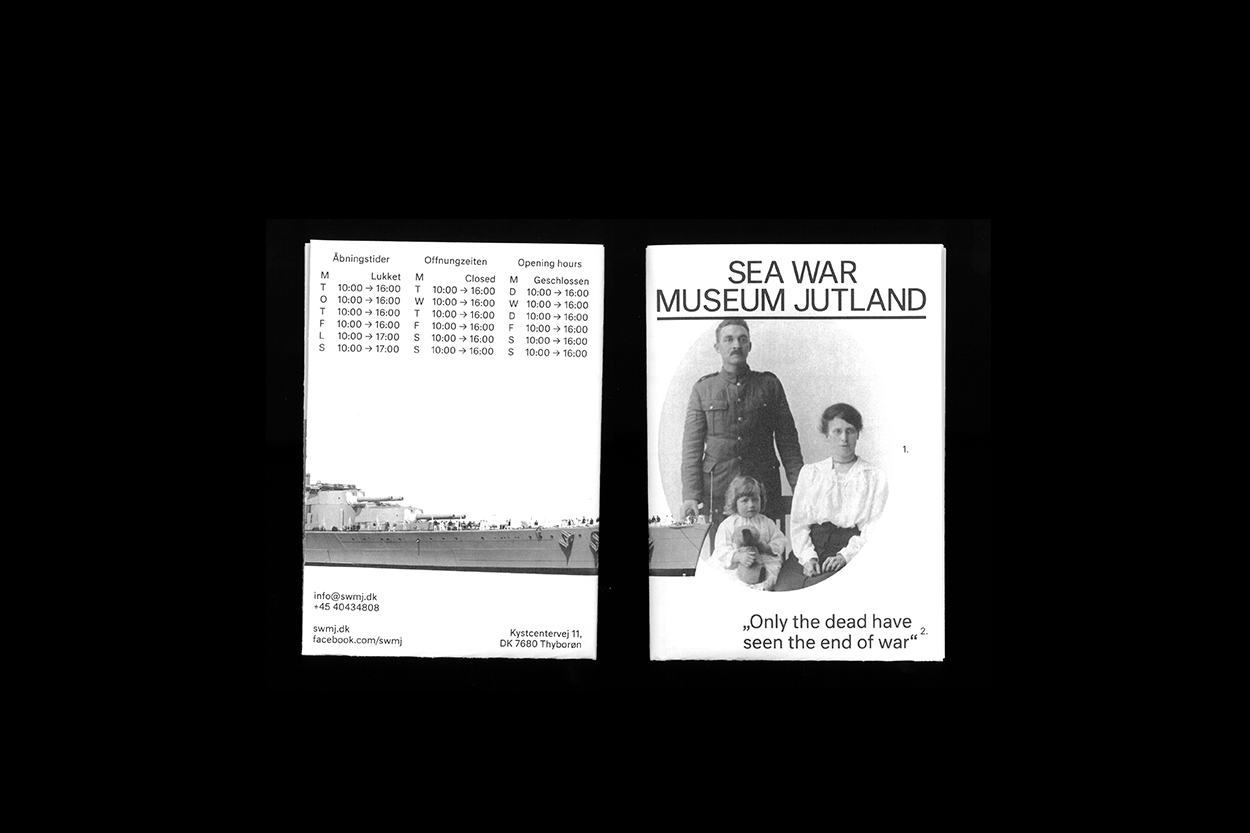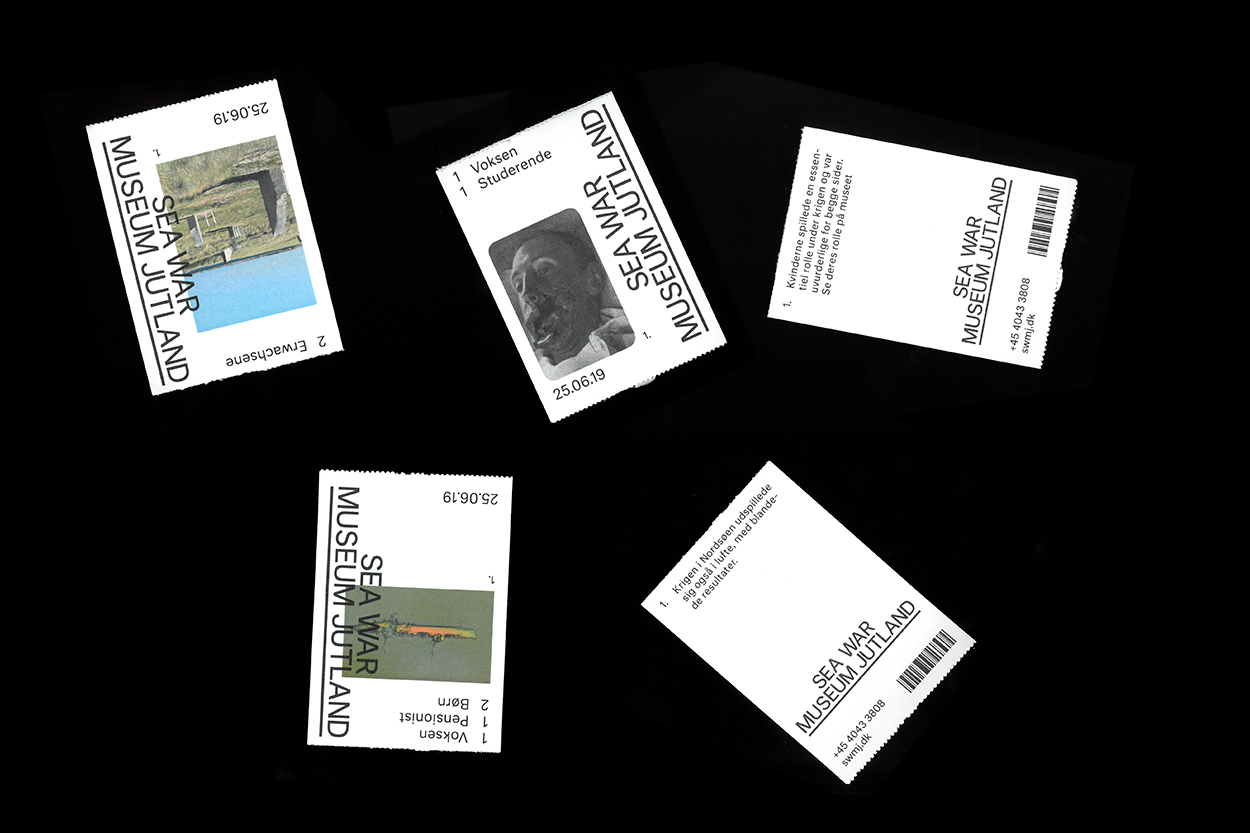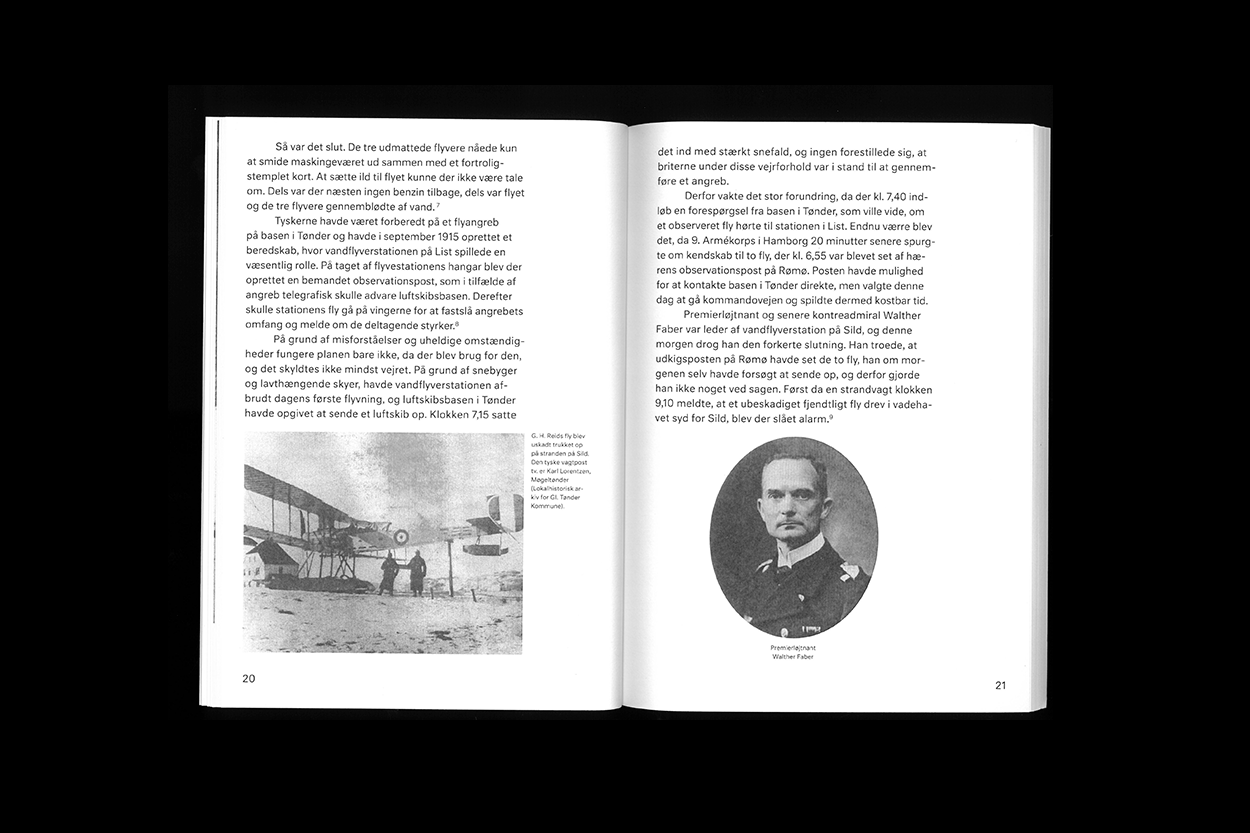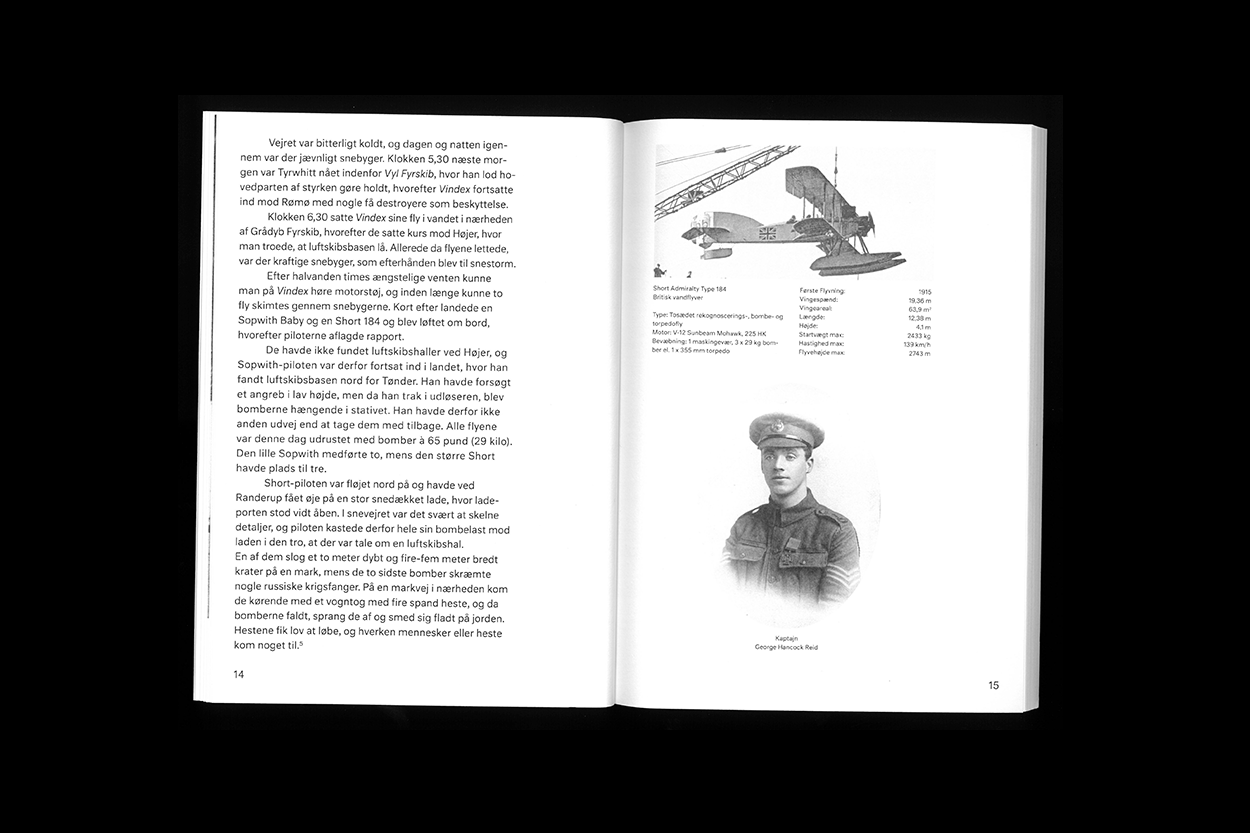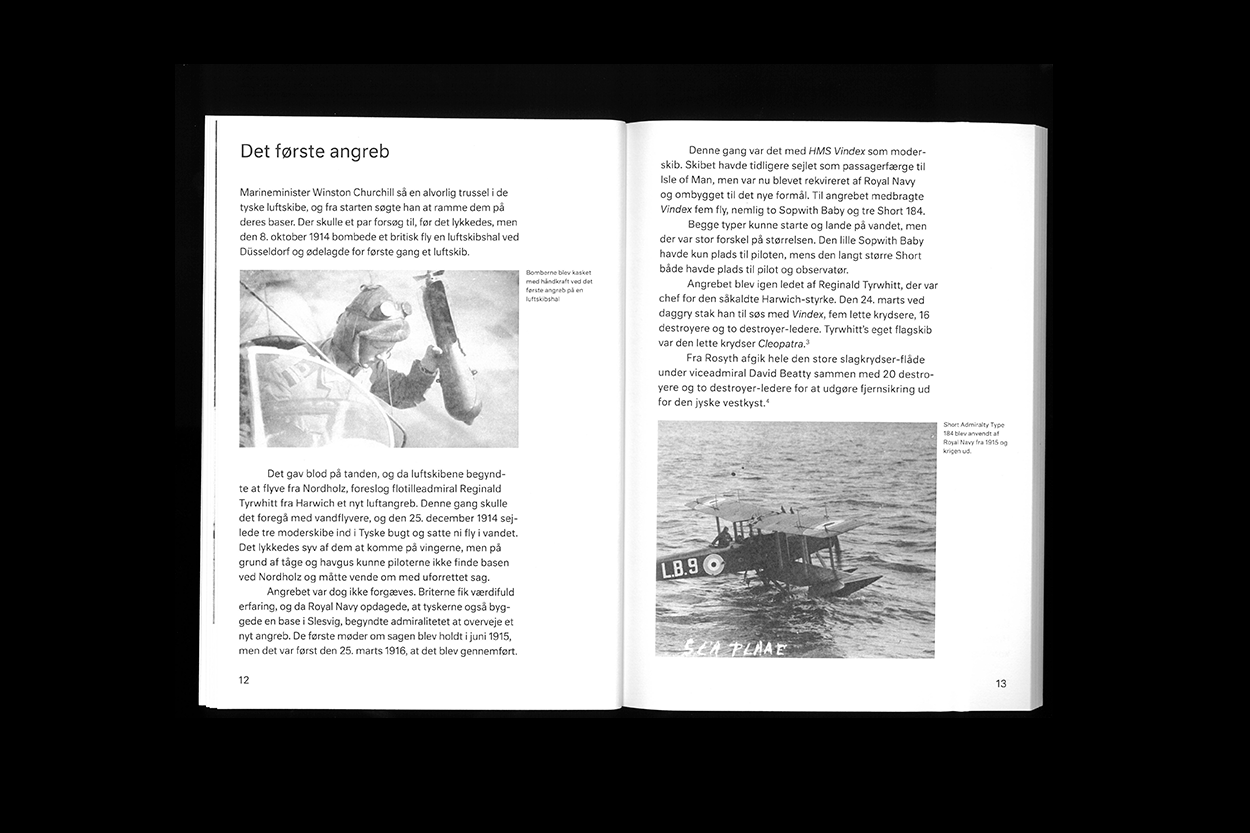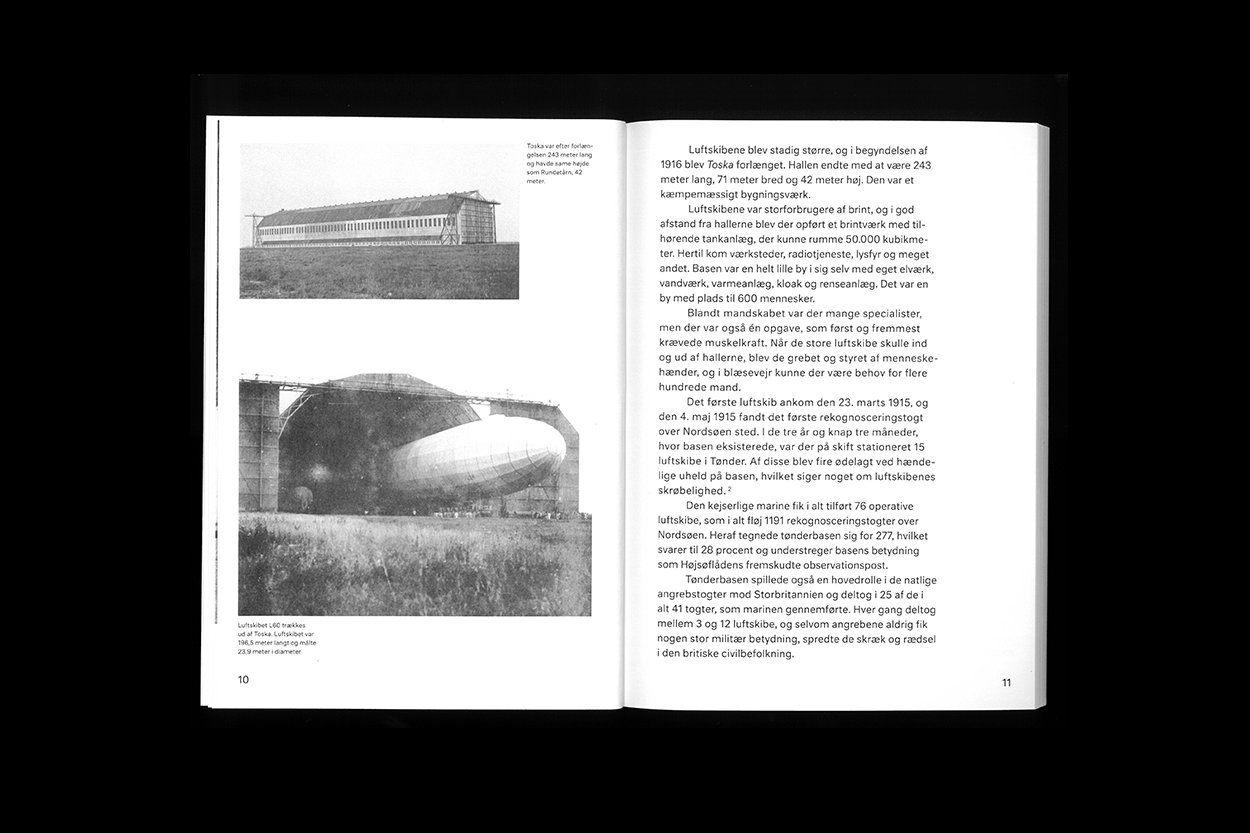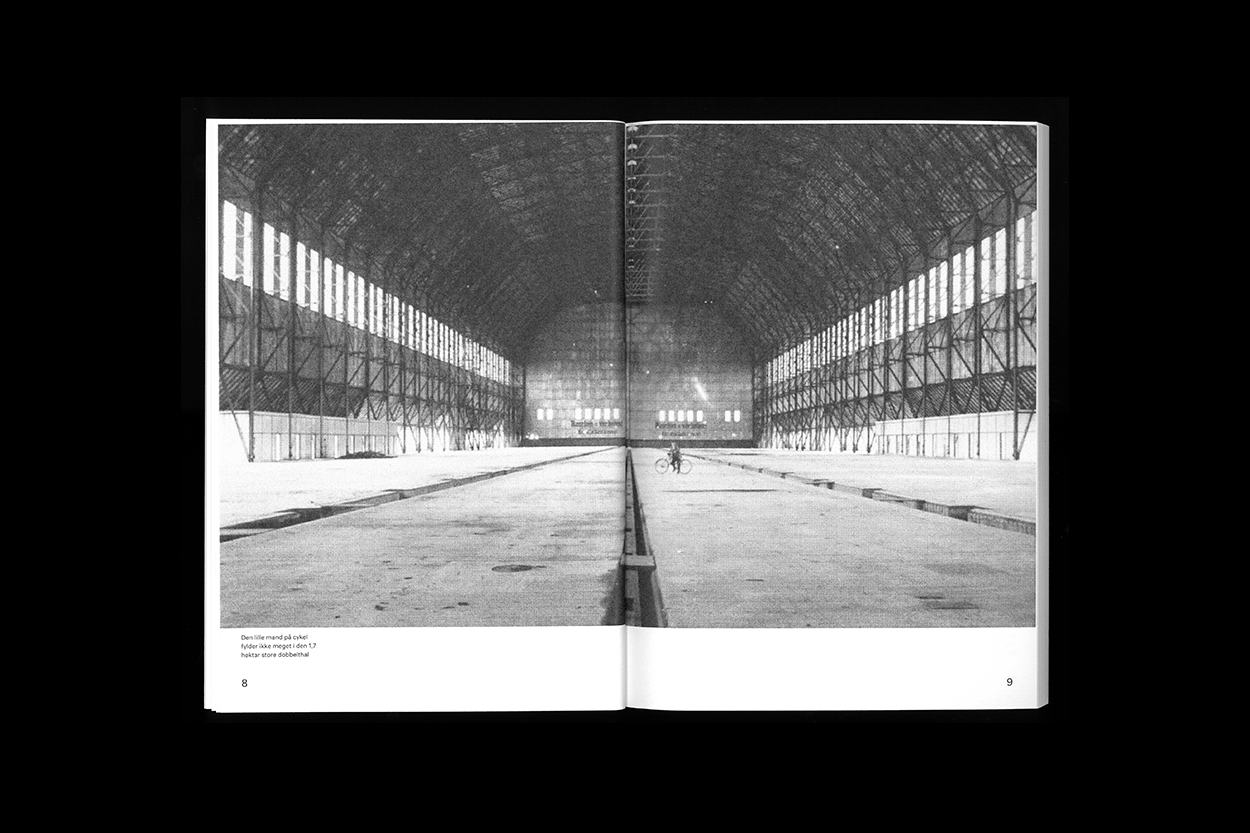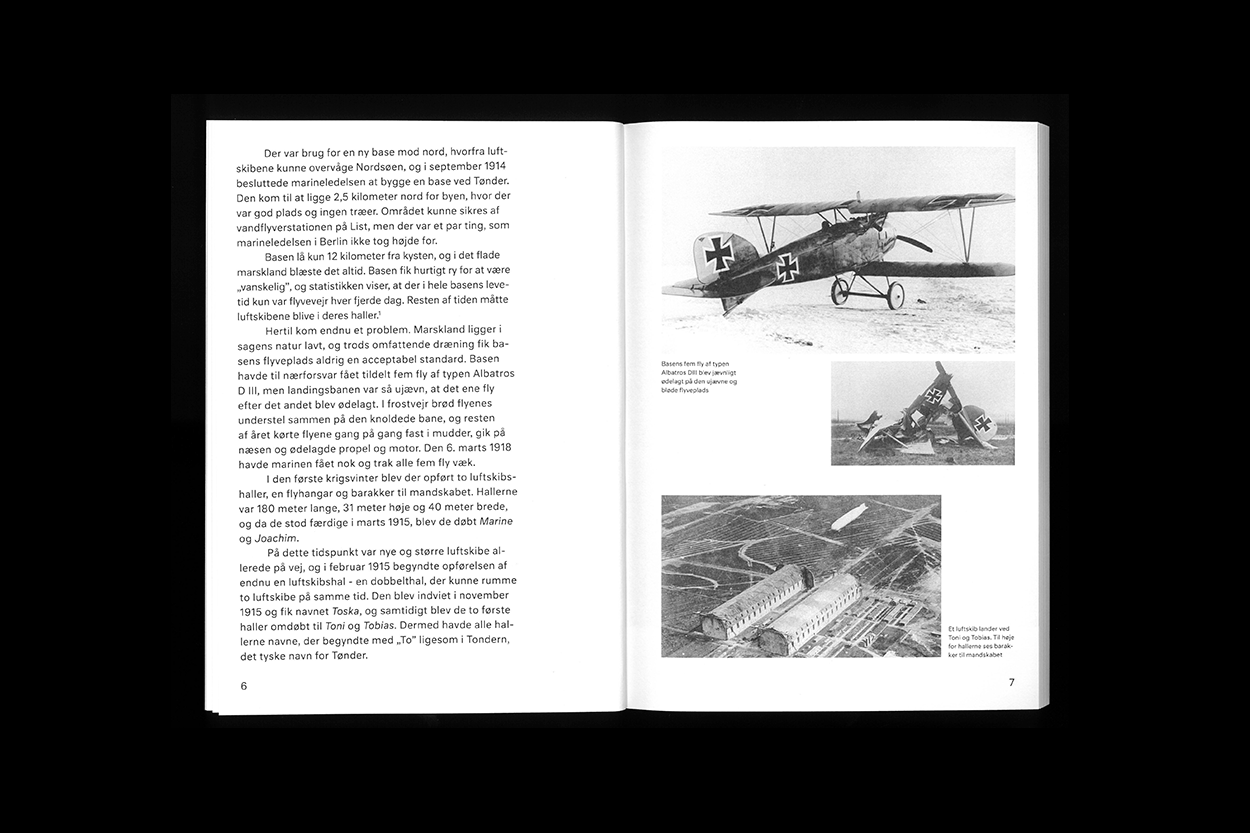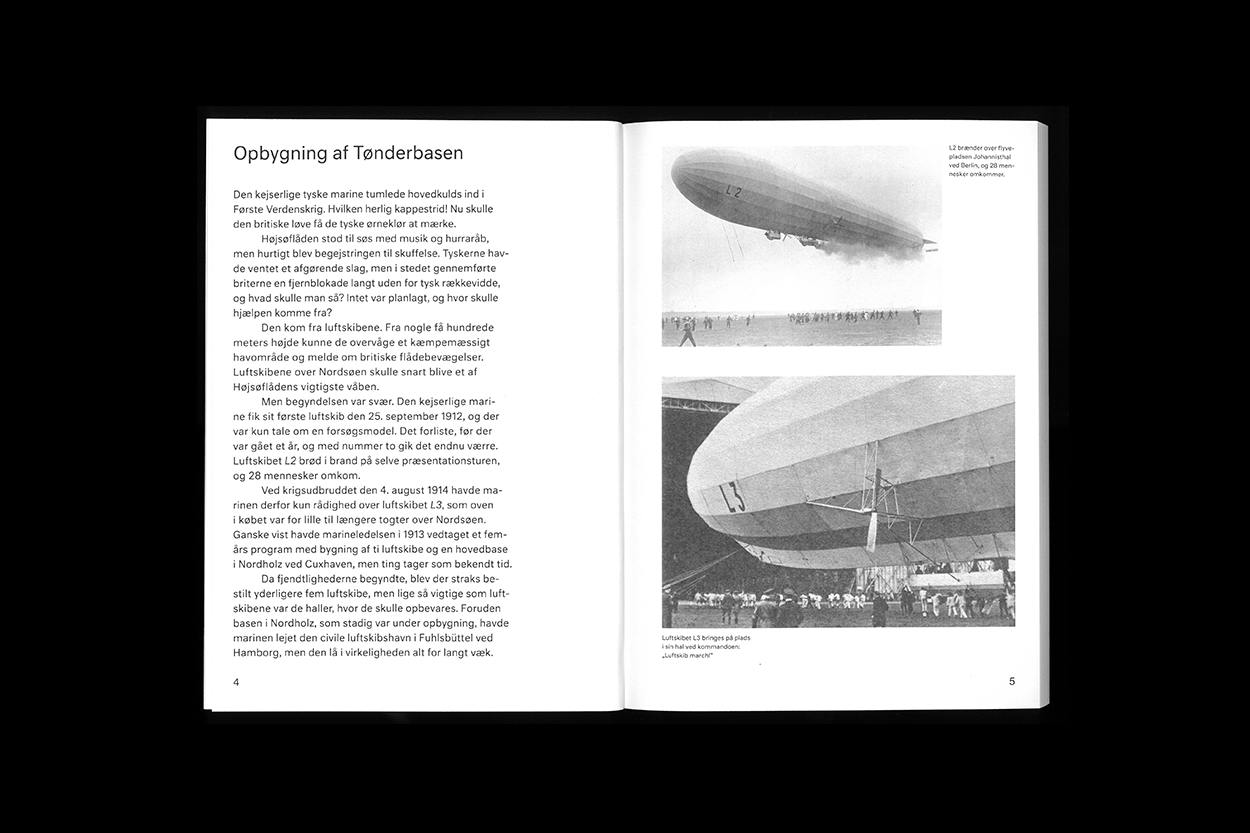 Bachelor project. Visuel Identitety for Sea War Museum Jutland. The project explores neutrality and objectivity. Can one do neutral graphic design? The project contains multiple folders, a book, posters etc. Thank you to Kai Bernau for letting me use his typeface 'Neutral' for my project.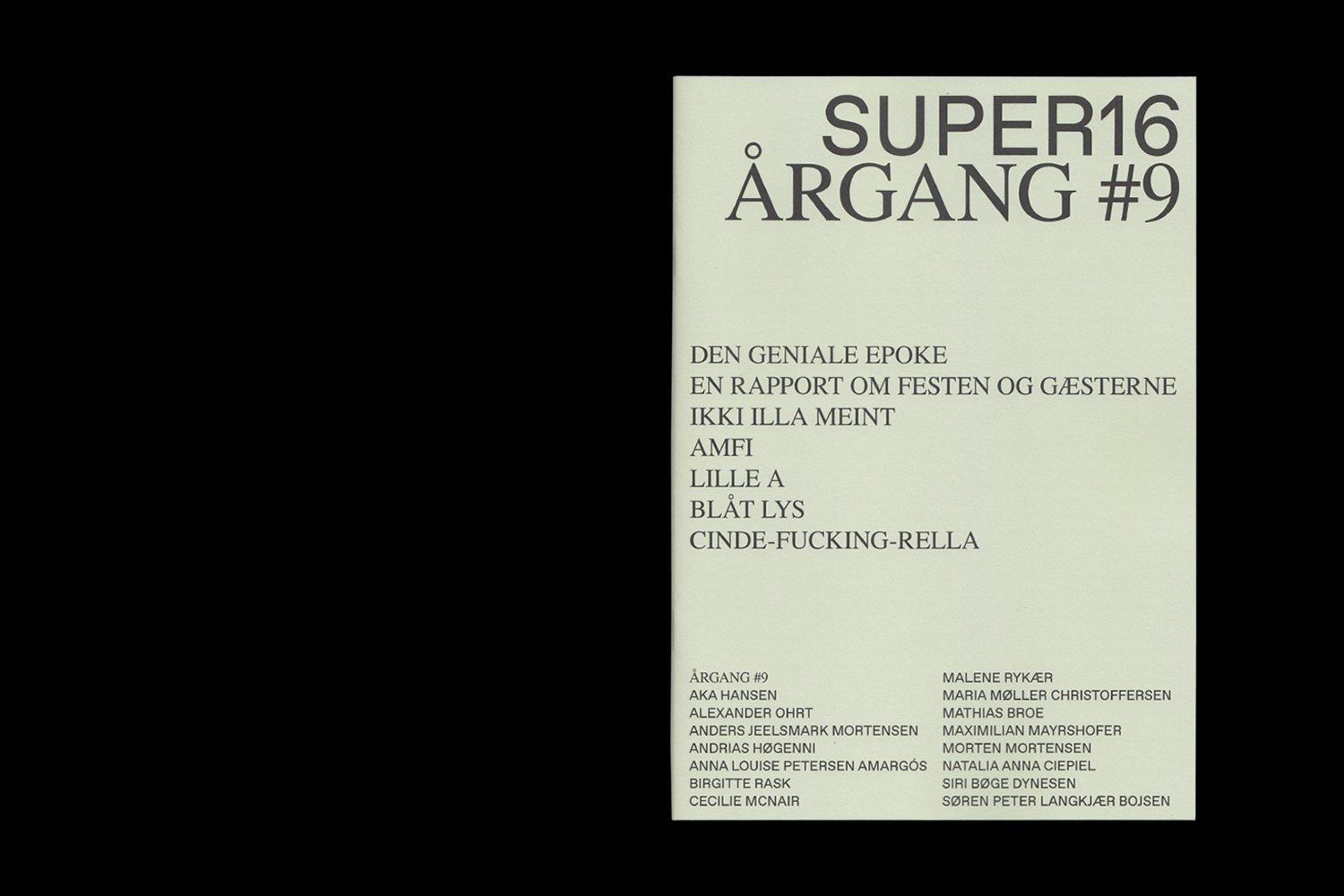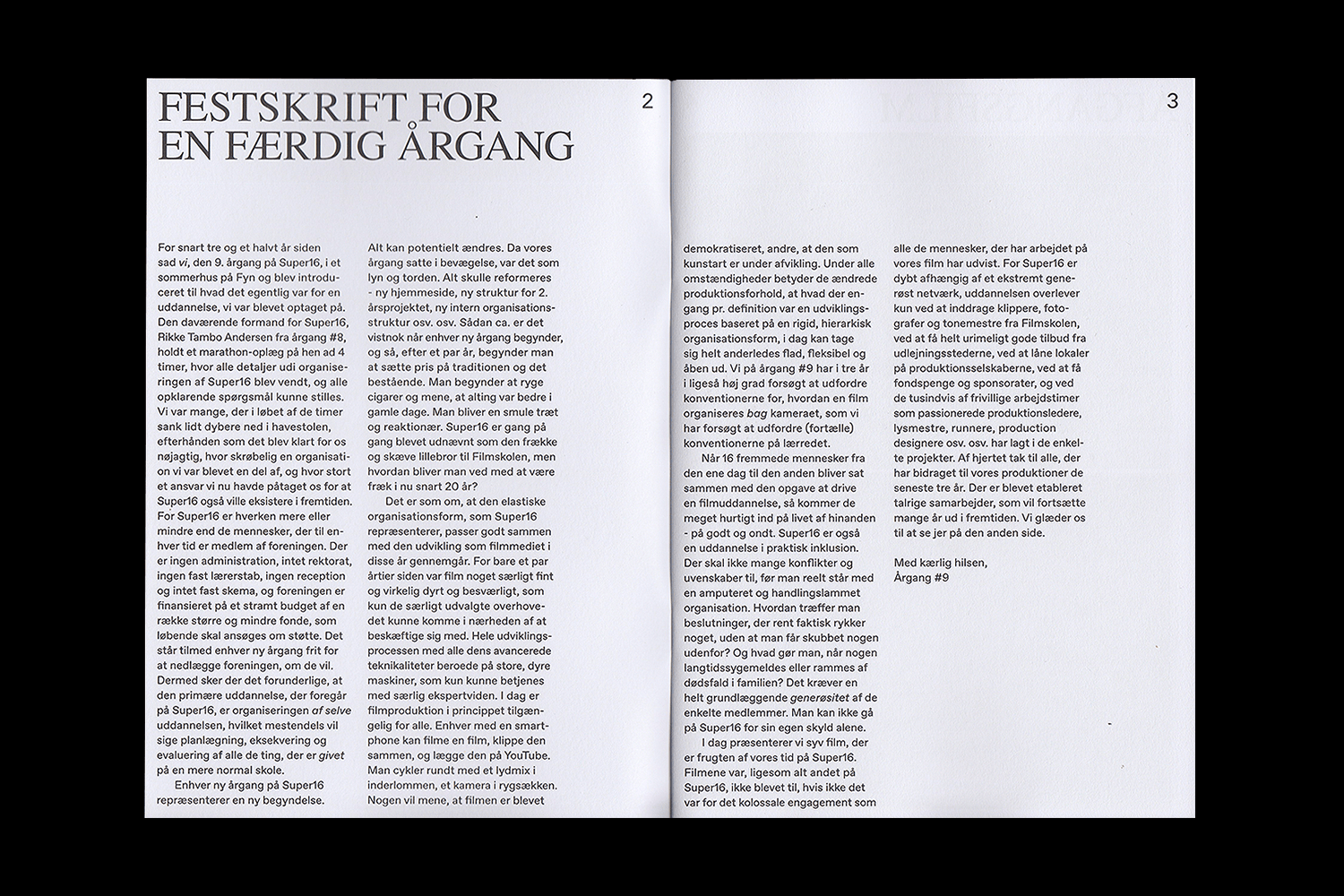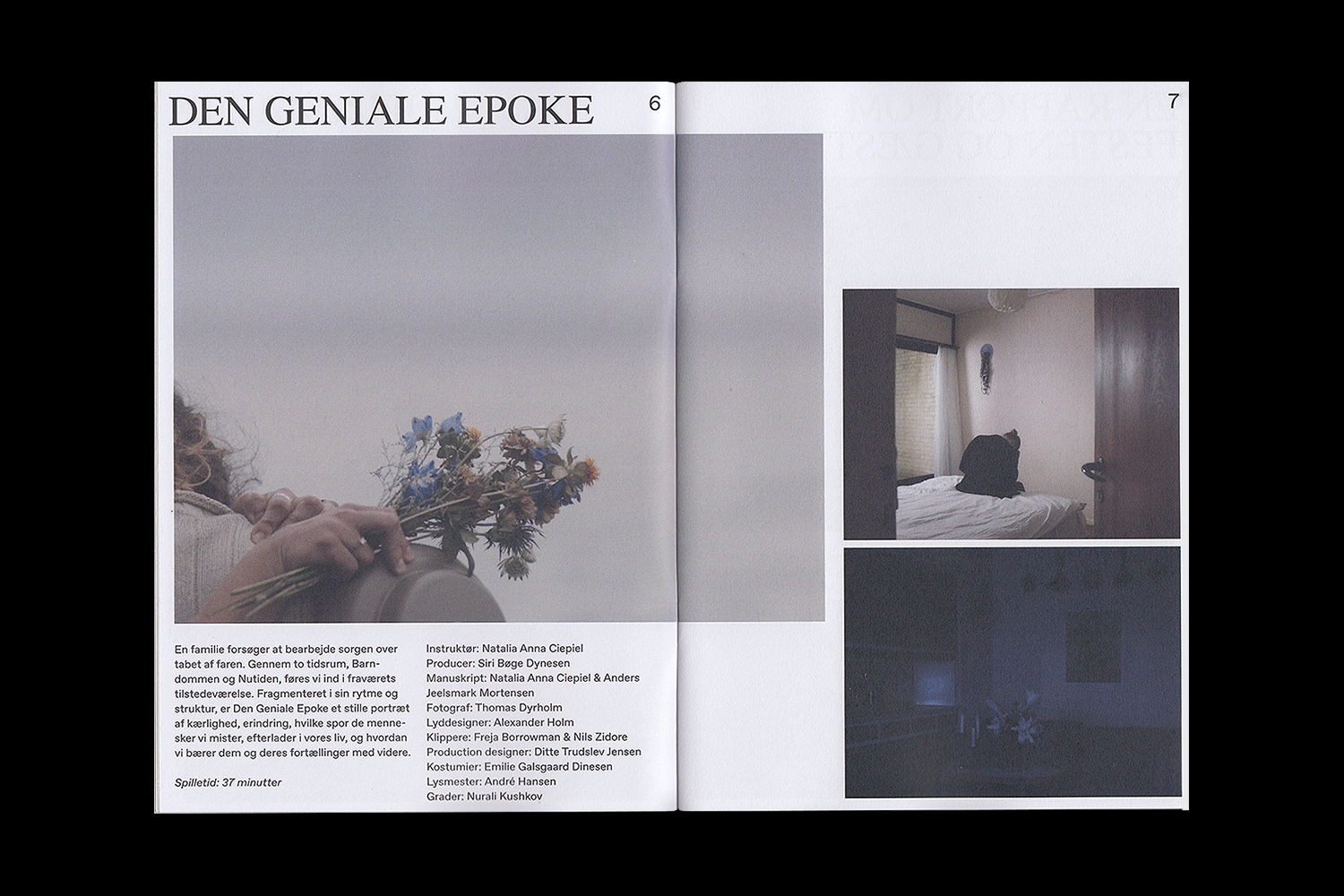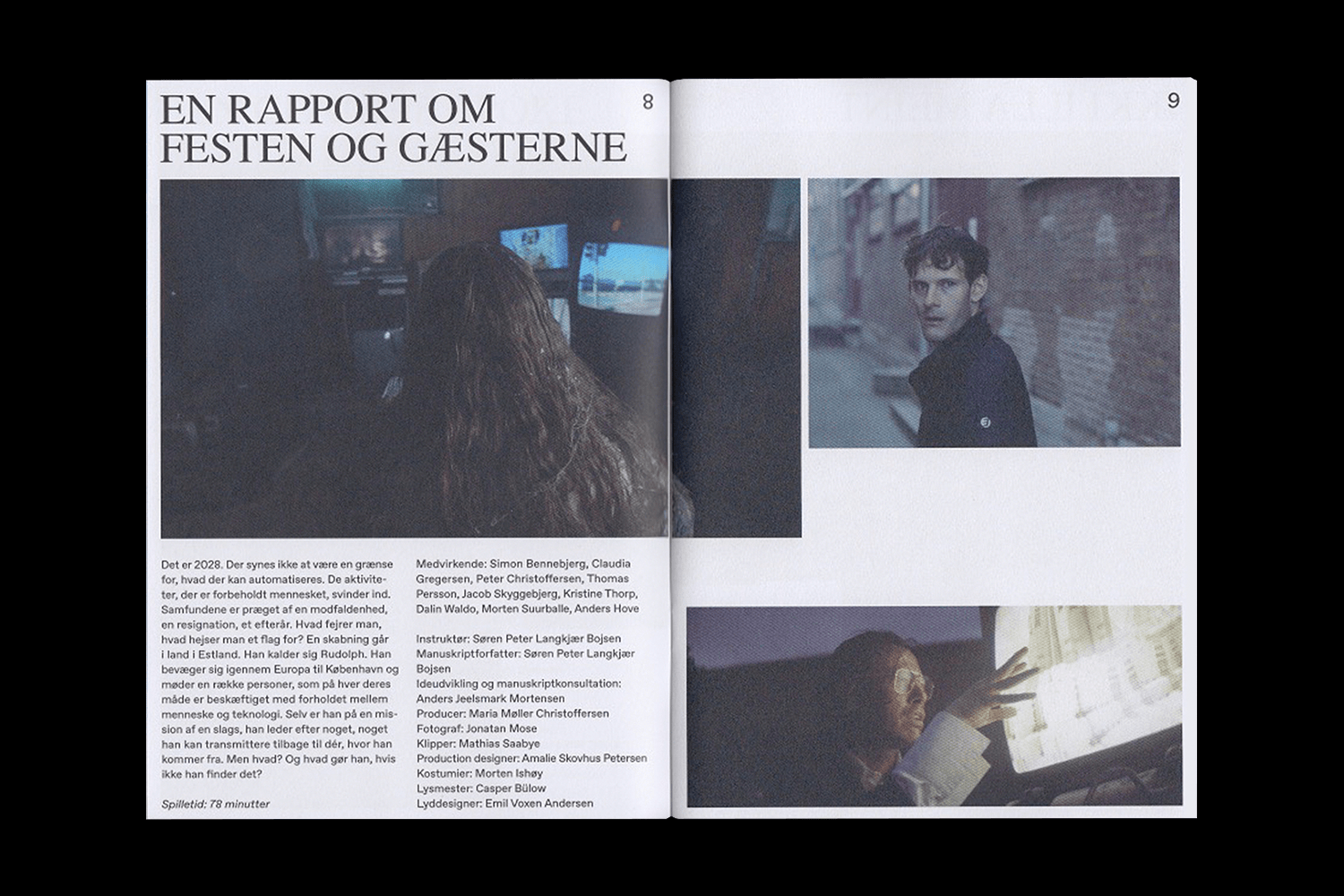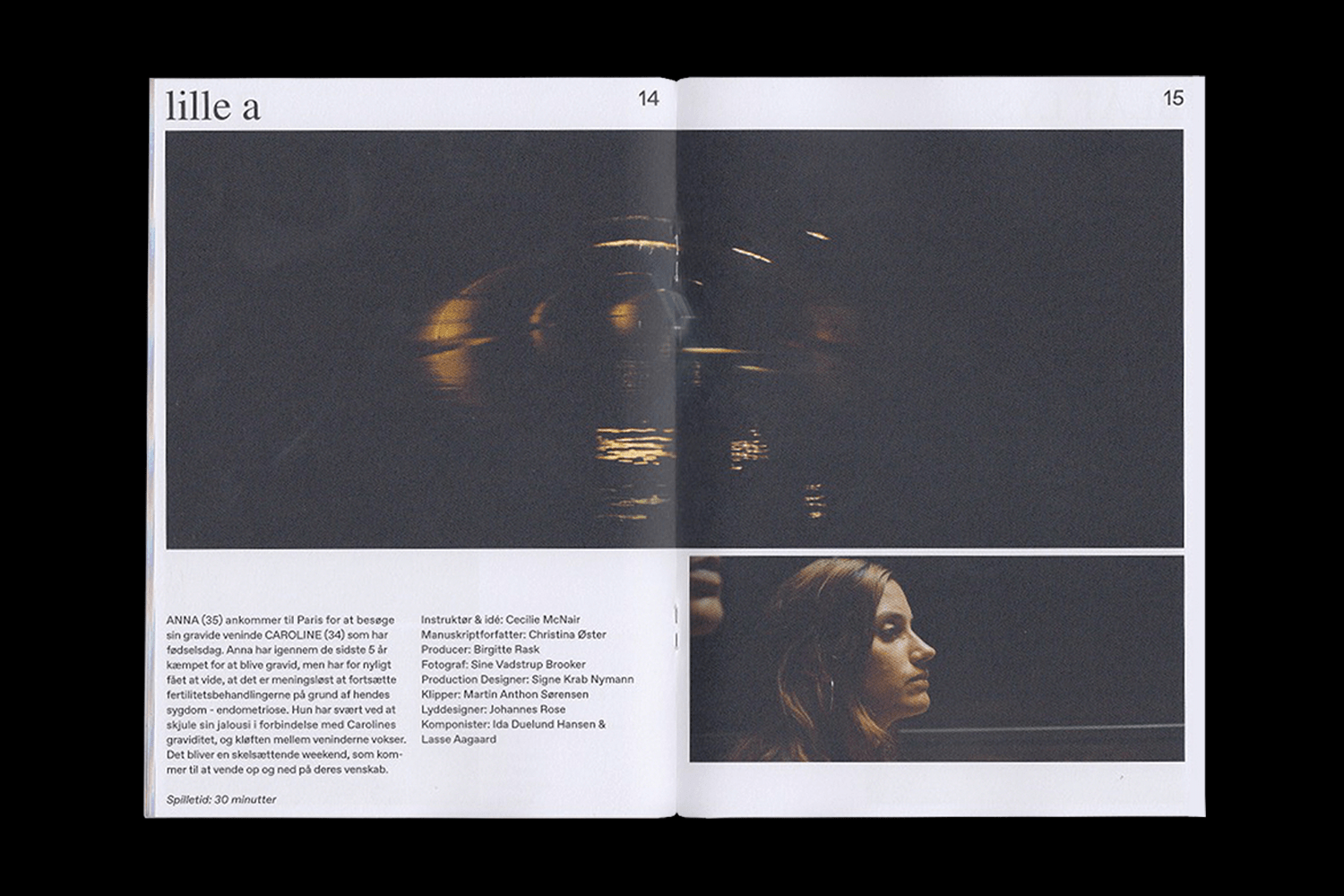 Design and layout of graduation booklet for Danish filmschool Super16.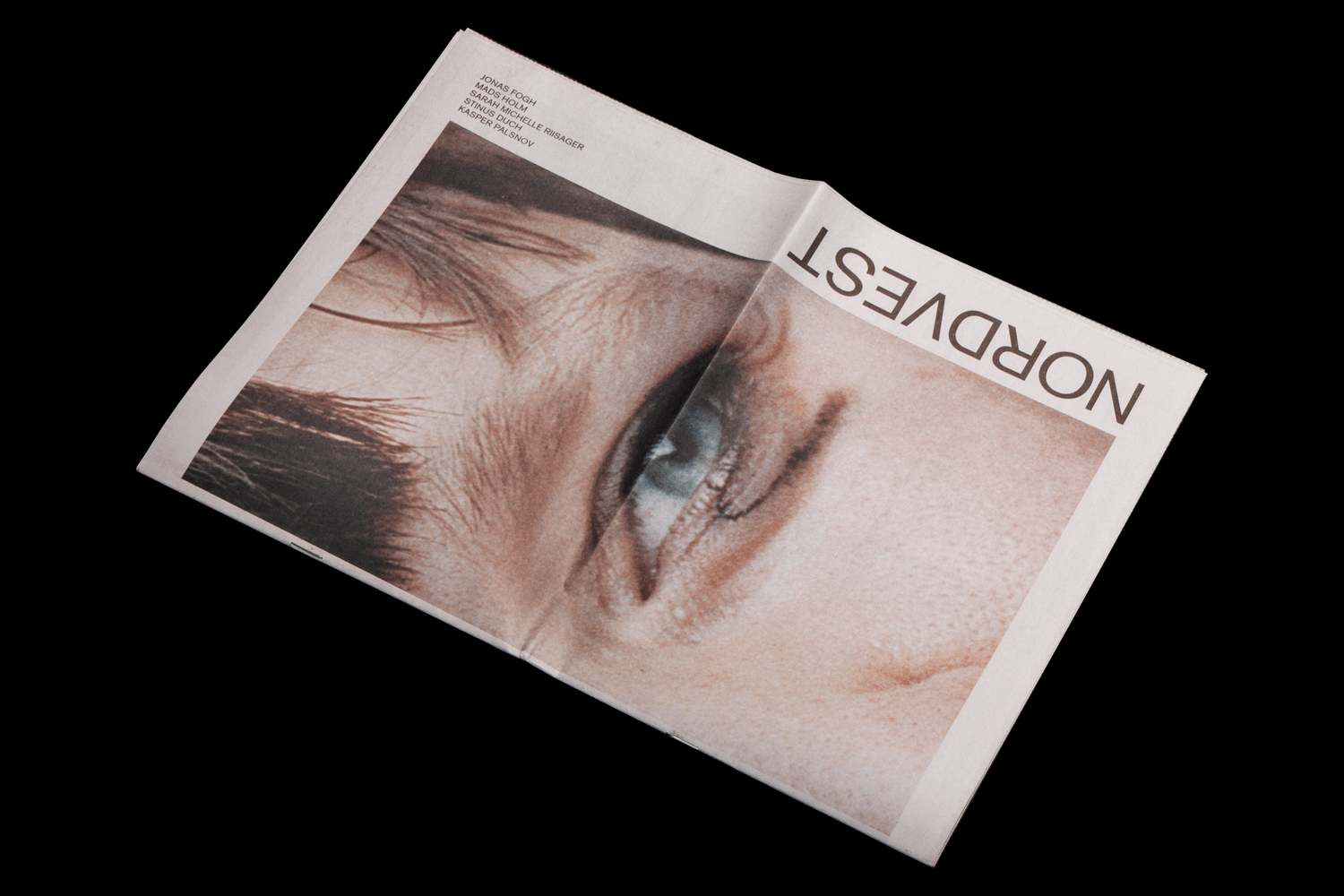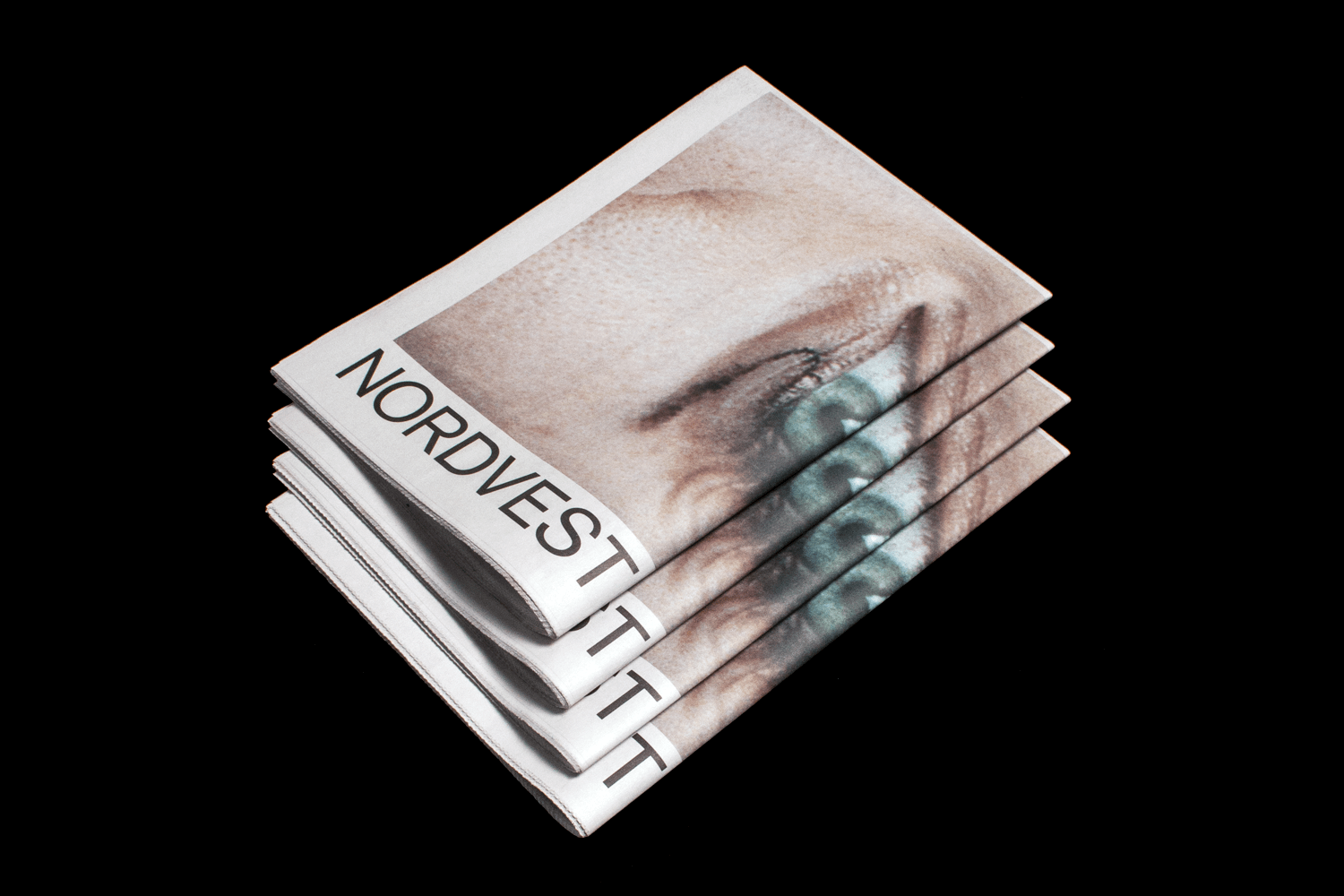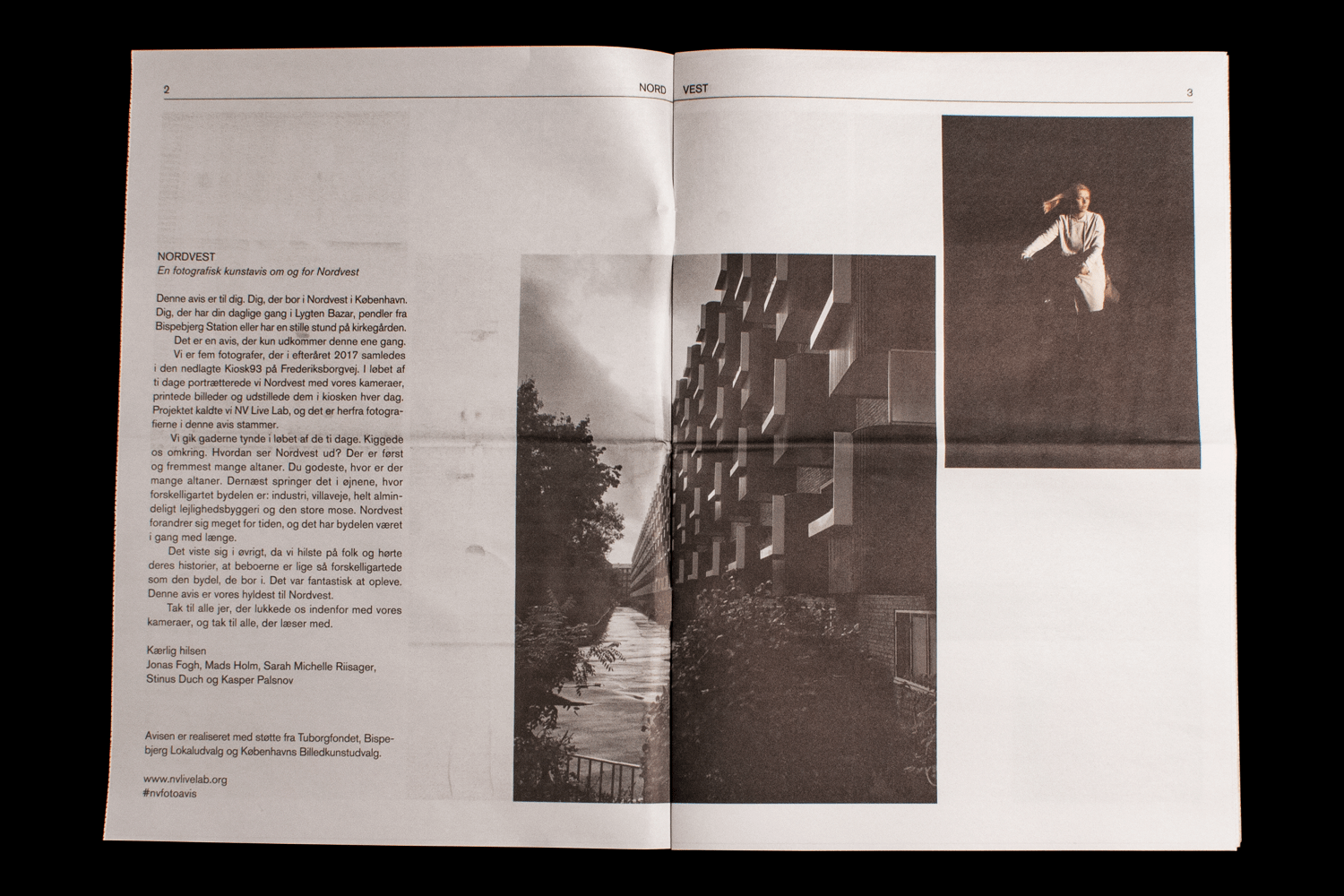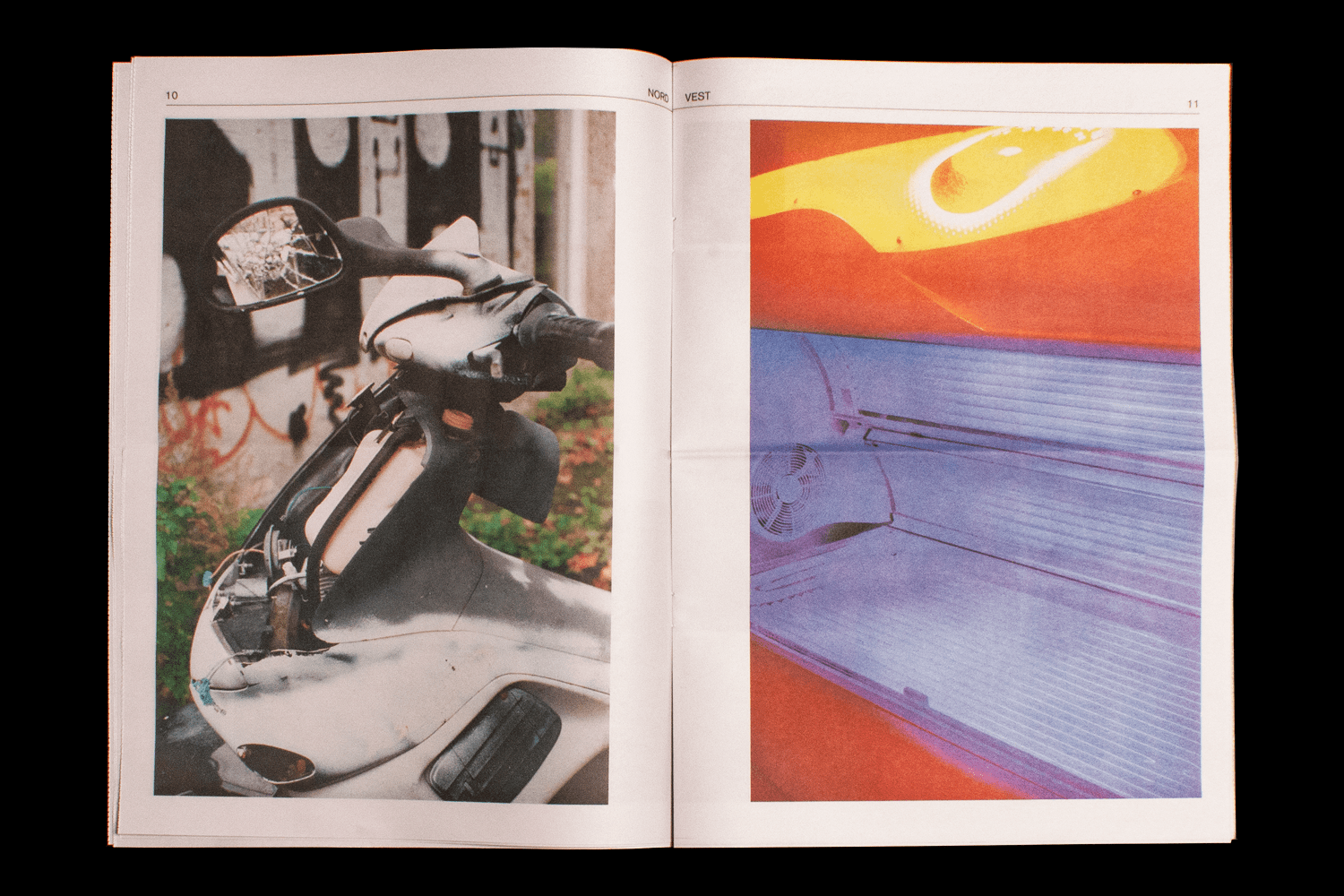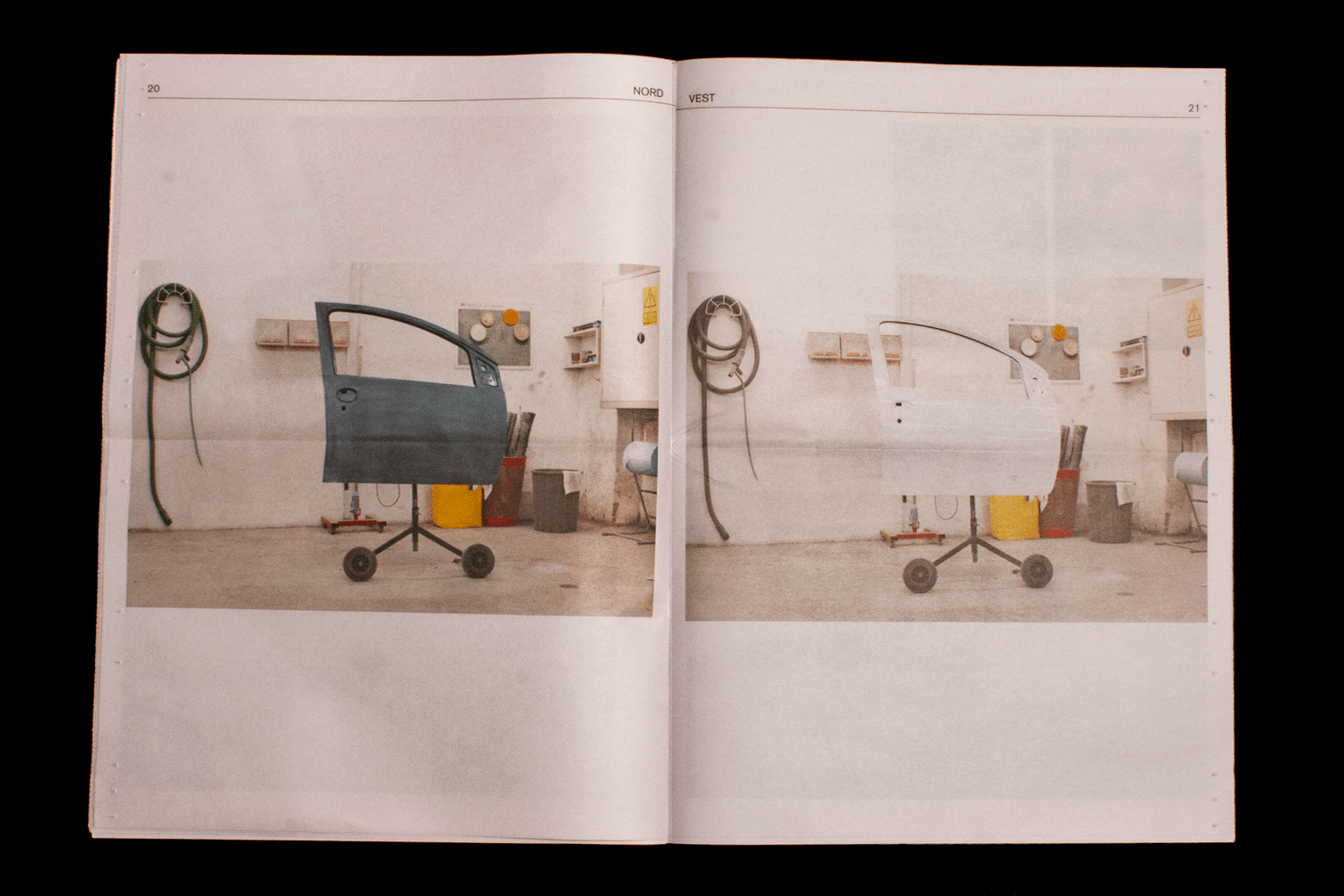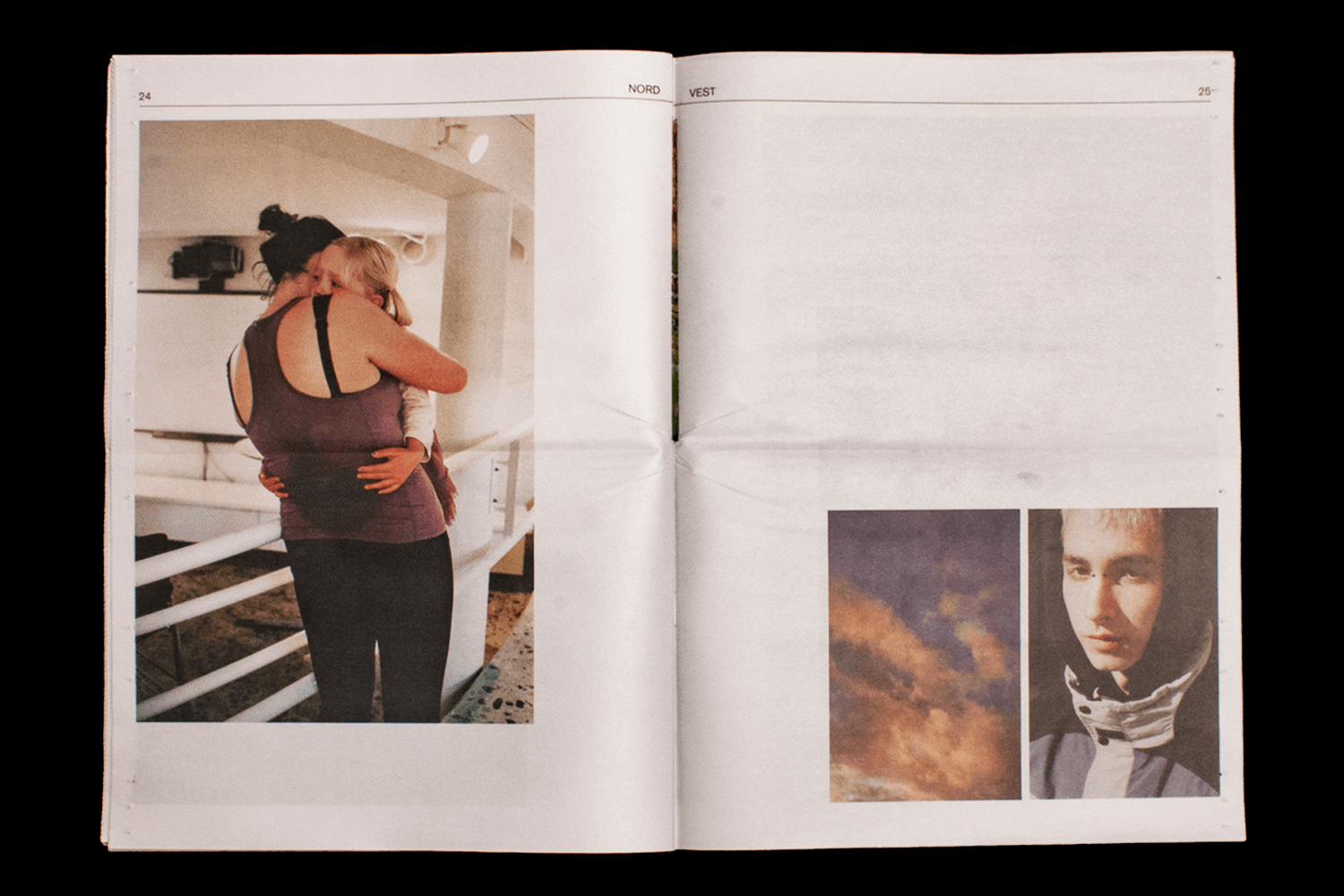 Photo newspaper depicting life in Nordvest. Distributed to 7000 households in Nordvest.
This project was done during my internship at Spine Studio.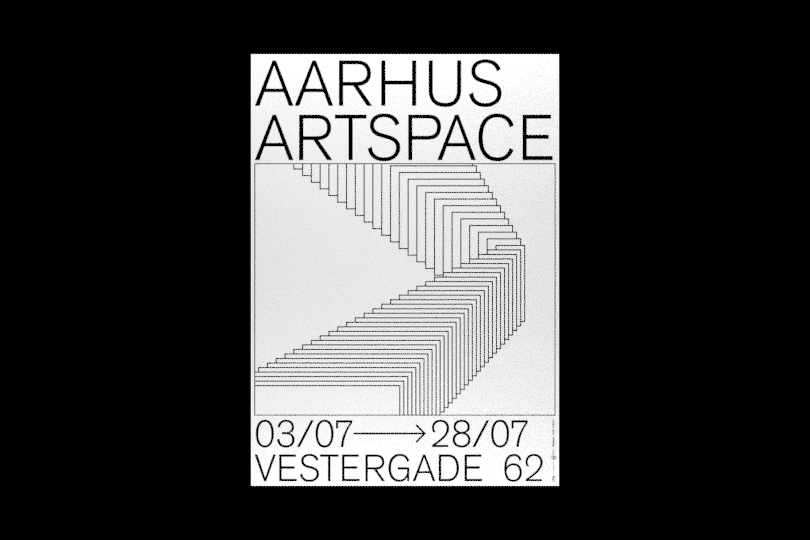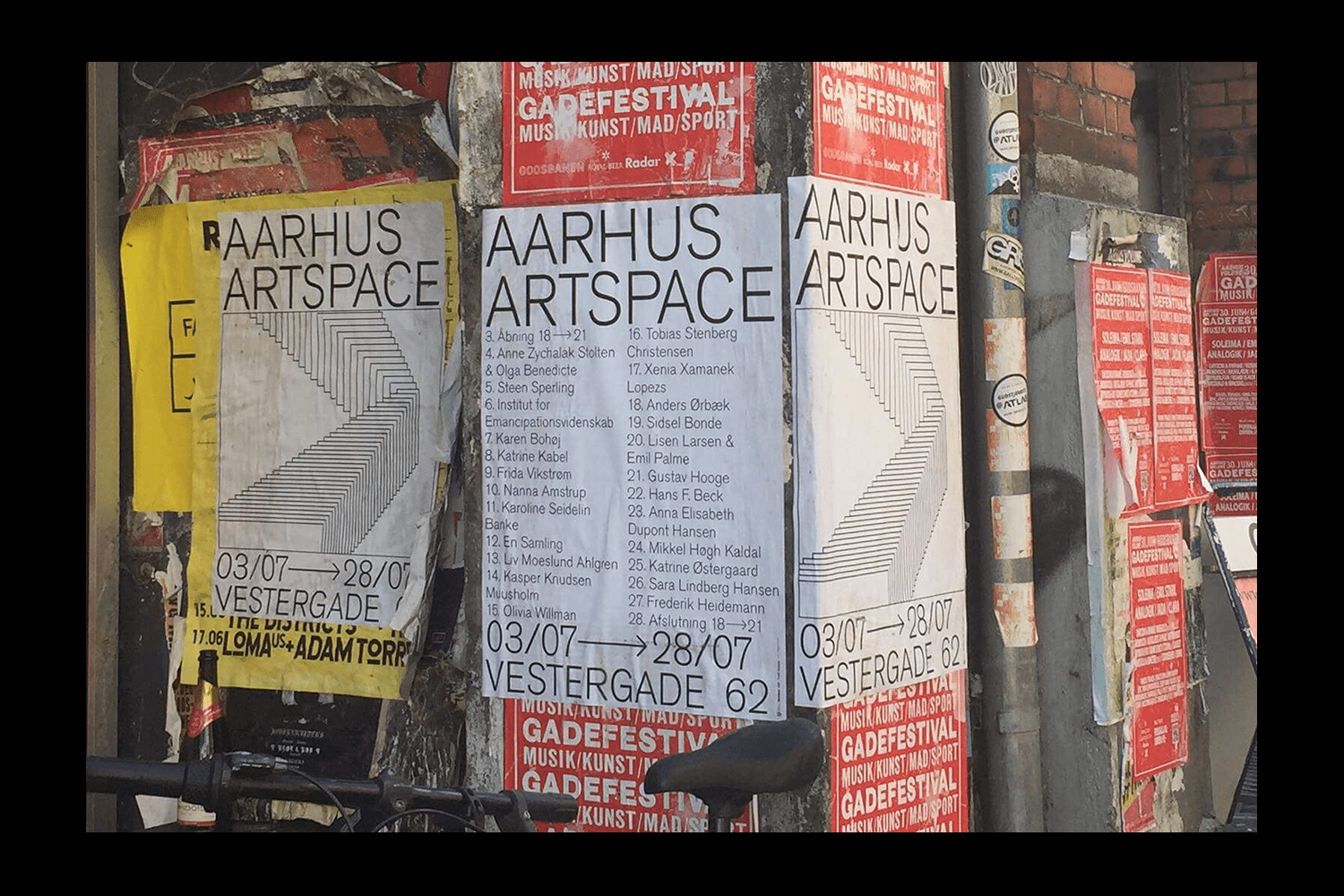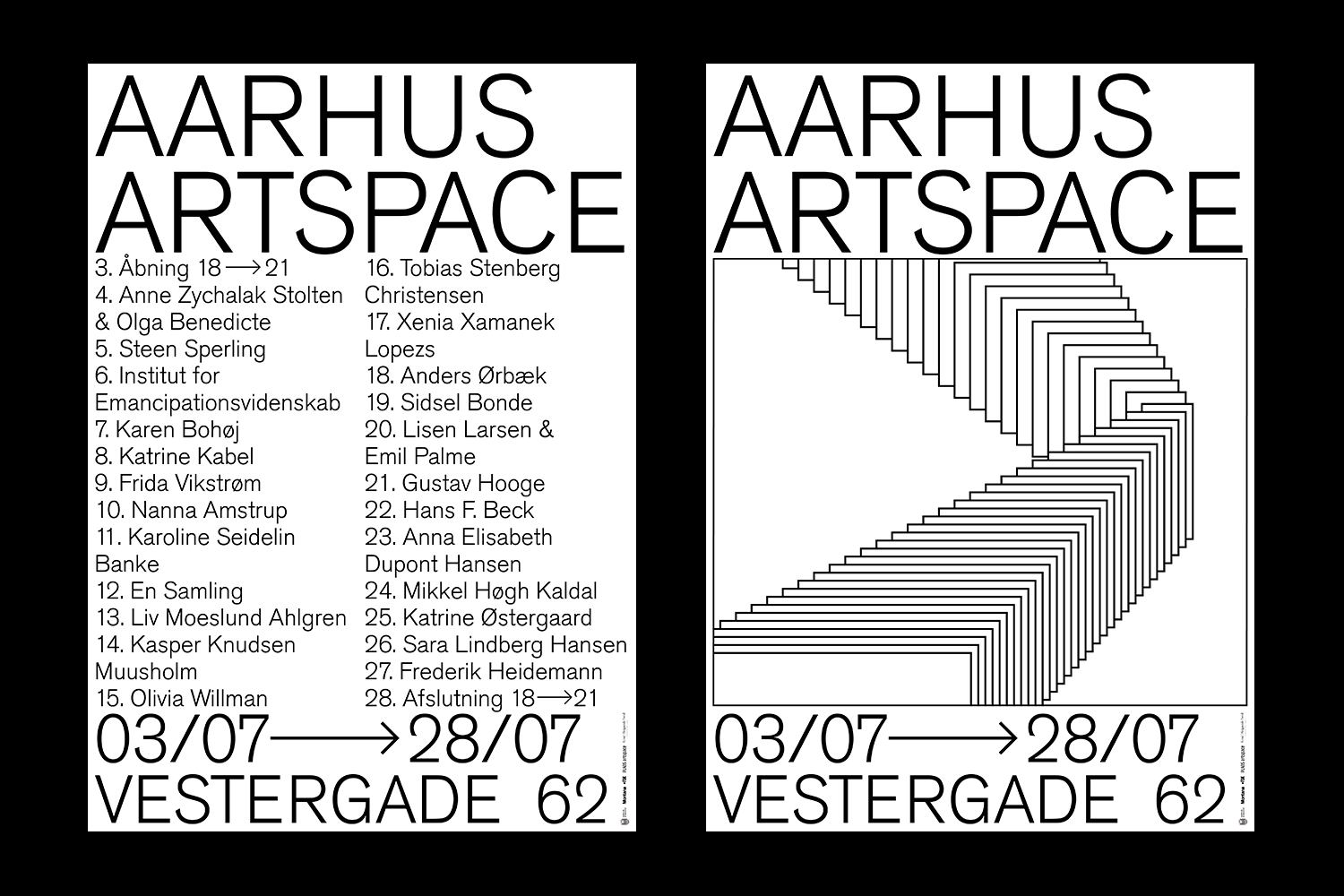 Visual identity and posters for contemporary art exhibition in Aarhus.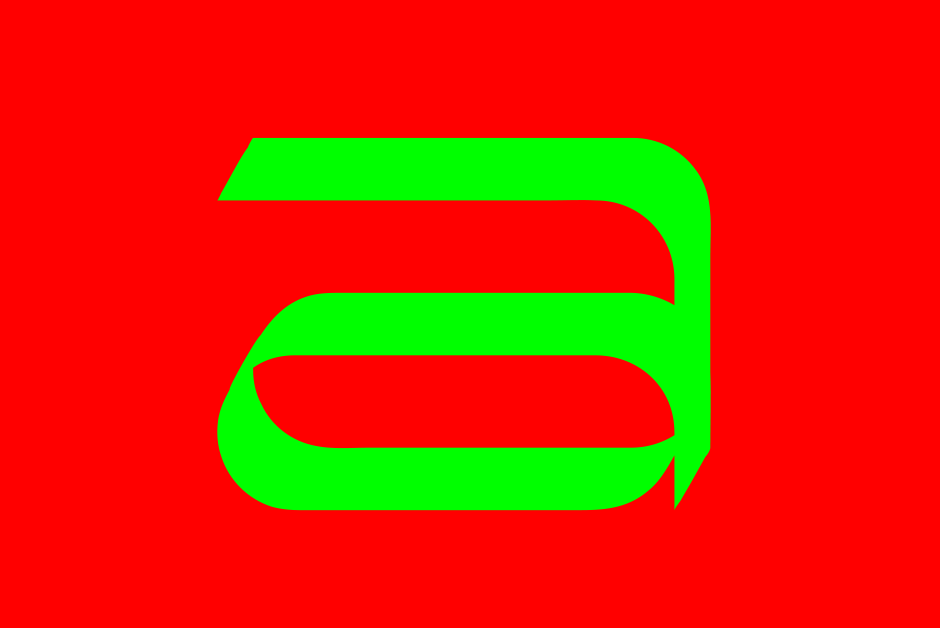 TOXIC WASTE is a dogmatic single case typeface inspired by traditional broad nib calliraphy in the context of the 21th century.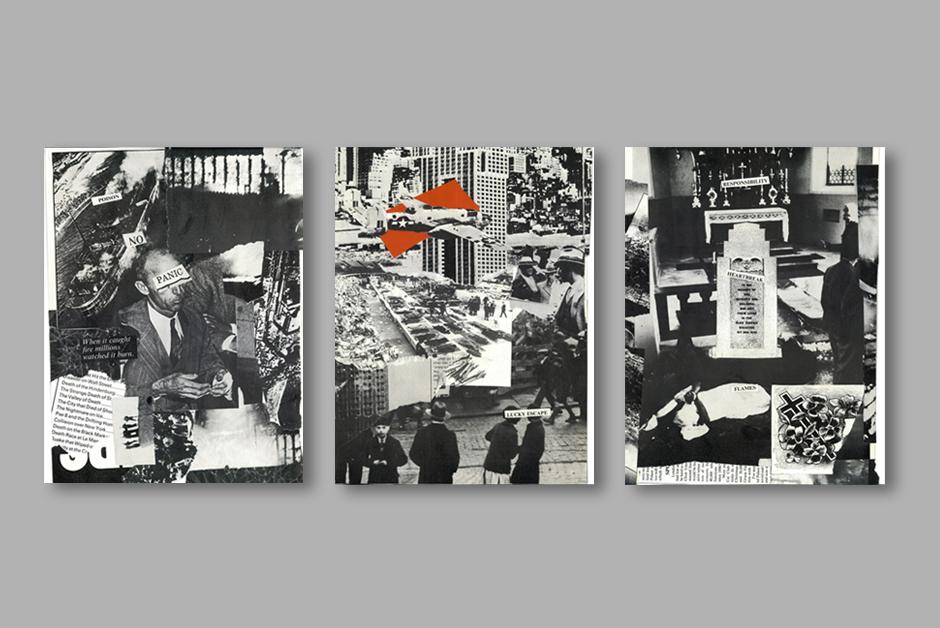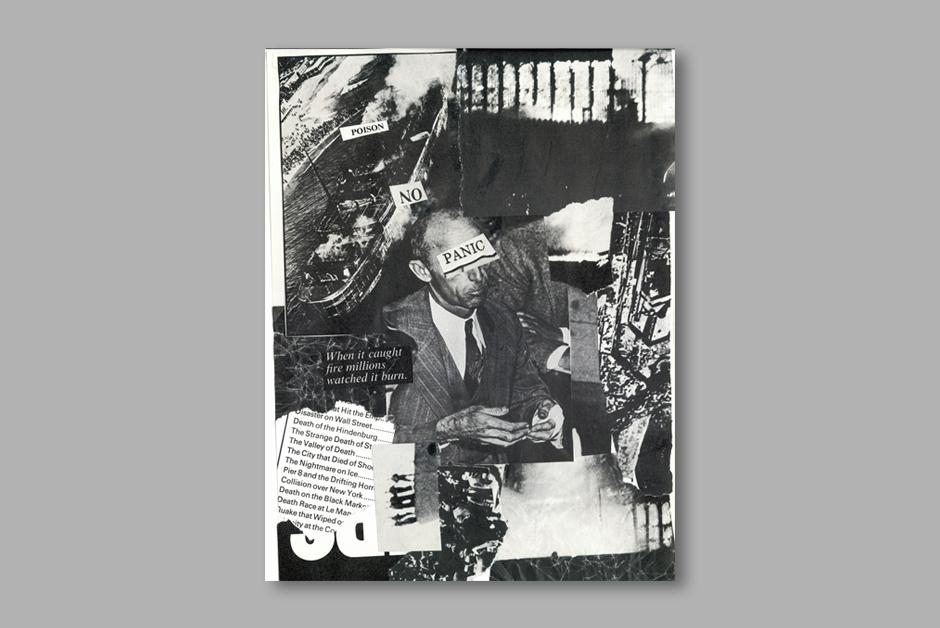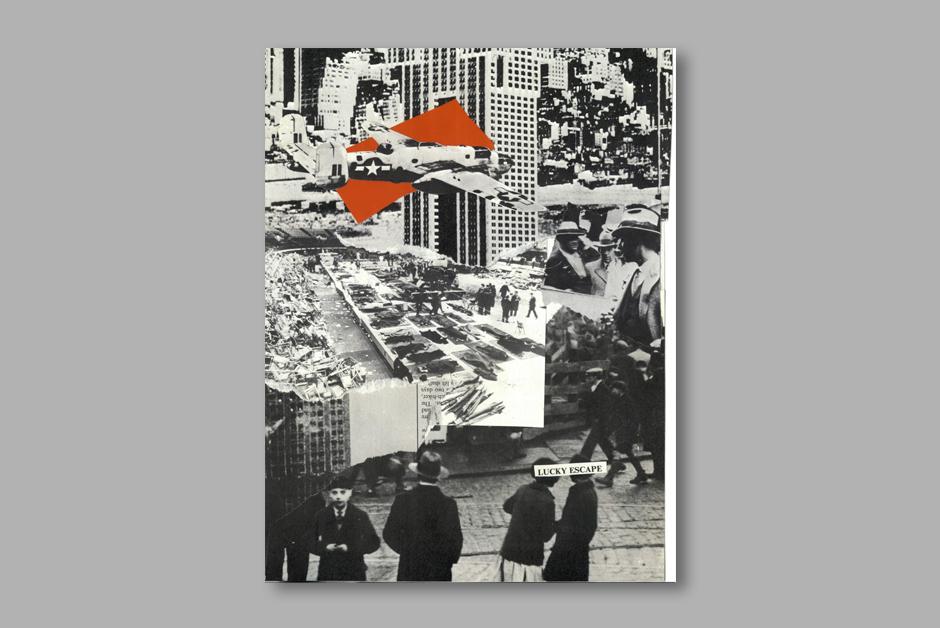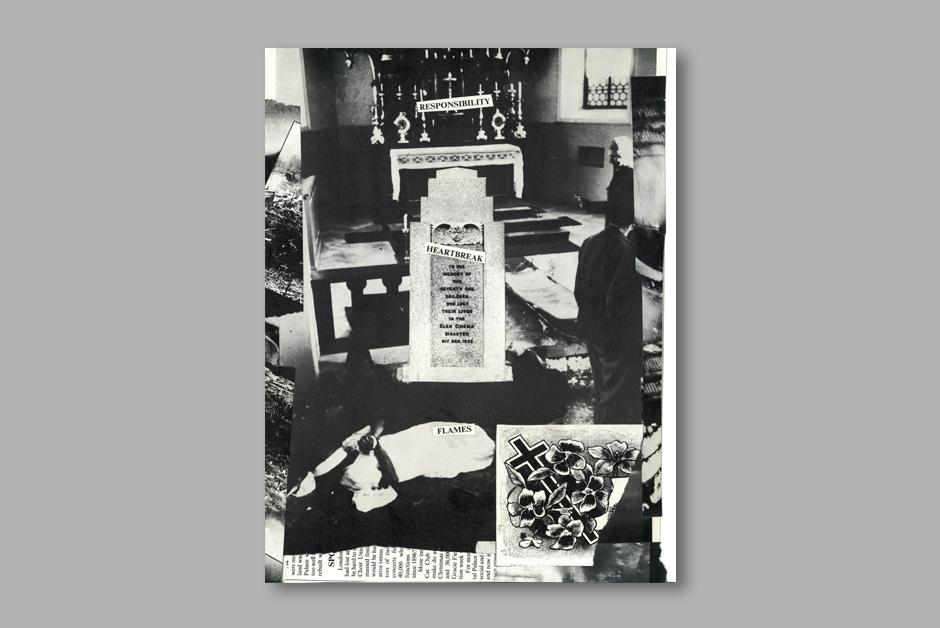 Collages depicting the biggest catastrophies in the world.

EDUCATION
2020 —
MA, Graphic Communication Design, KADK (The Royal Danish Academy of Fine Arts, School of Design)

2016 — 19,
BA, Visual Communication, KADK (The Royal Danish Academy of Fine Arts, School of Design)

EXPERIENCE
2019 —
Graphic Designer, Spine Studio

2020
Internship (6 Months), Studio Es, Vienna

2019
Graphic Designer, Triagonal — Wayfinding Empowers

2018
Intern, Spine Studio